Metal name plate manufacturer, Stamping nameplate,diamond cutting disc | WEWIHUA
Product Detail
FAQ
Product Tags
The main process shows as below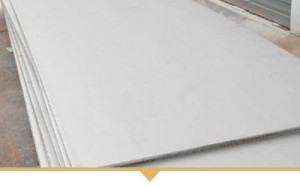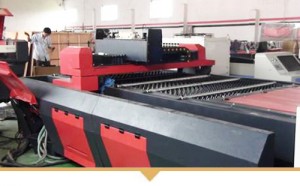 Step 2:Laser cut according to the engineering dwg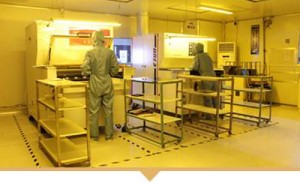 Step 3:Film or coating in the dust-free shop, light exposure imaging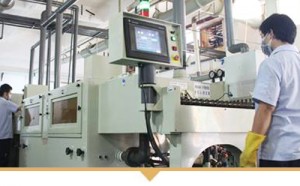 Step 4:Etching, ie, remove material by way of chemical reaction or physical corrosion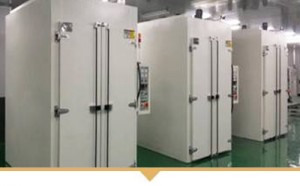 Step 7:Industry oven, hi-temp, low-temp & constant temp.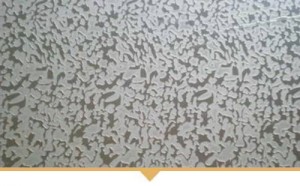 Step 5:Get deepened by etching once, and texture finish by twice etching, like snow grain.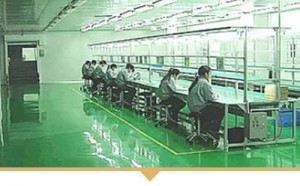 Step 8:Professional inspectors and packaging workers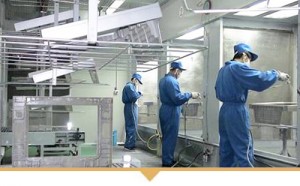 Step 6:Done in the dust-free shop, by professional workers and advanced equipment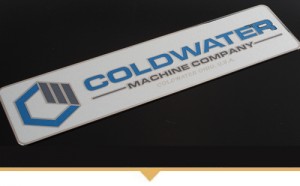 Step 9:Applied as precision etched parts for the electronic thin components for the aviation industry, machinery and chemical industry
---
Previous:
factory low price China Powder Coating Cabinet Handle Aluminum Alloy Die Casting Fittings,Die Cast Plating Knob
---
(1) What products need to open the mold?
Generally, if product demand is greater than 1K per month, the mold can be opened, and the mold can be used and stored for a long time;
If the annual demand for the product is very small, we recommend using the non-opening method. It can be directly laser cut or etched to make the shape, but this is only suitable for items with small and uncomplicated shapes and processes.
(2) Is it possible to provide free metal sighs samples first?
Yes, it is possible. But we can only provide similar 10-20 free samples, but the freight needs to be paid by your side.
If you need your own samples, you need to provide 2D/3D or other drawings for mold opening or custom production without mold opening, which will take a certain amount of time to complete.
Write your message here and send it to us