International hardware metal nameplate customization manufacturer
(1) With complete production and processing equipment, 99% of the nameplate manufacturing processes involved can be directly completed in-house, which greatly shortens the time for sample delivery and product production.
(2) More than 10,000 metal signage transactions, more than 8 processing methods, and more than 10 surface treatment effects.
(3) The minimum tolerance can be ±0.02mm.
(4) Located in Huizhou,with superior geographical location, close to Shenzhen, Hong Kong, Taiwan, Dongguan, thus with very convenient ocean/air/land/express shipping way and price concessions.
(5) Has a complete company quality management system, ISO 9001: 2015 & IATF 16949: 2016 & Quality Management System Certificate of weapon equipment.
(6) An engineering development team with more than 15+ experience in the hardware nameplate industry, specializing in customizing many brand signs around the world.
Types of signs we can make
Aluminum (Type: 5052, 1060, 1070)
Stainless steel (general size is 1220mmx2440mm, type: 304, 316, 321, 410, 430)
Nickel: Ni4, Ni6
Copper/Brass:
Cold Rolled Steel (Type: SPCC)
Zinc Alloy (Type: Zamak 2, Zamak 3, Zamak 5)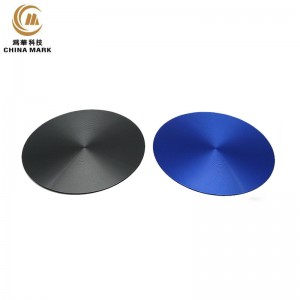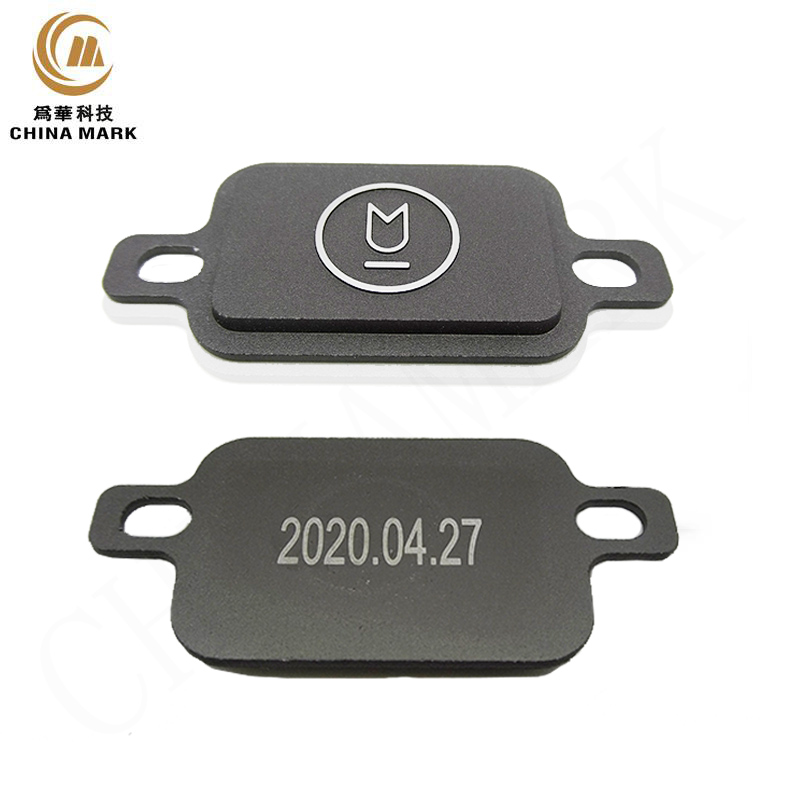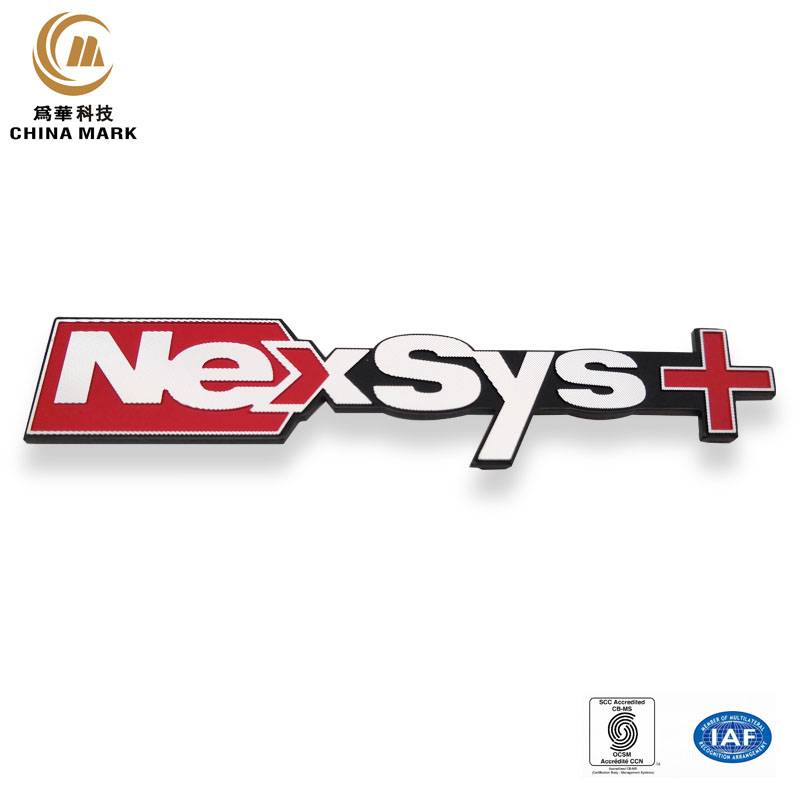 Diamond craving nameplate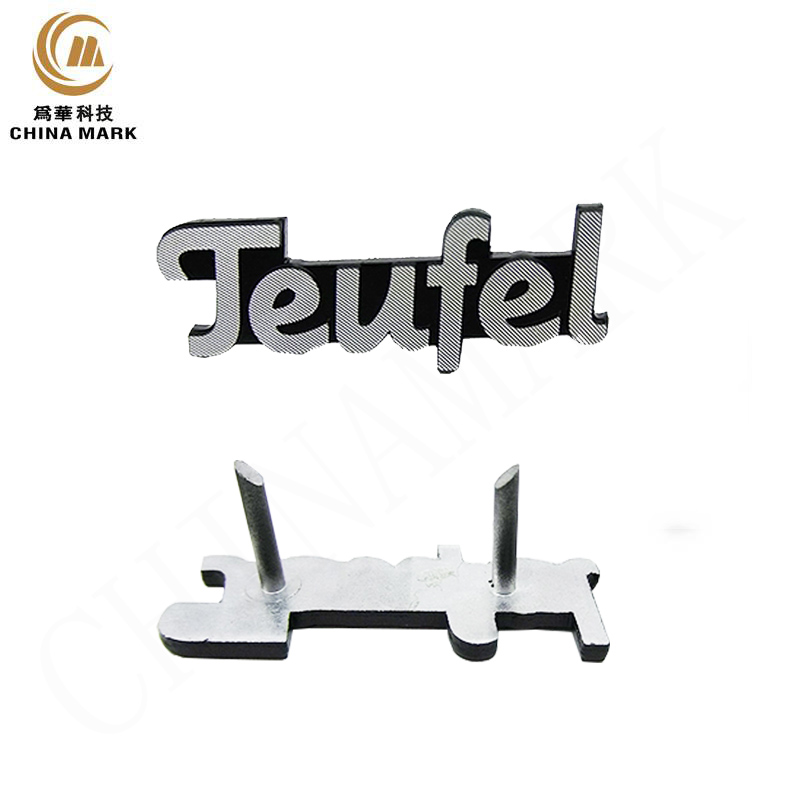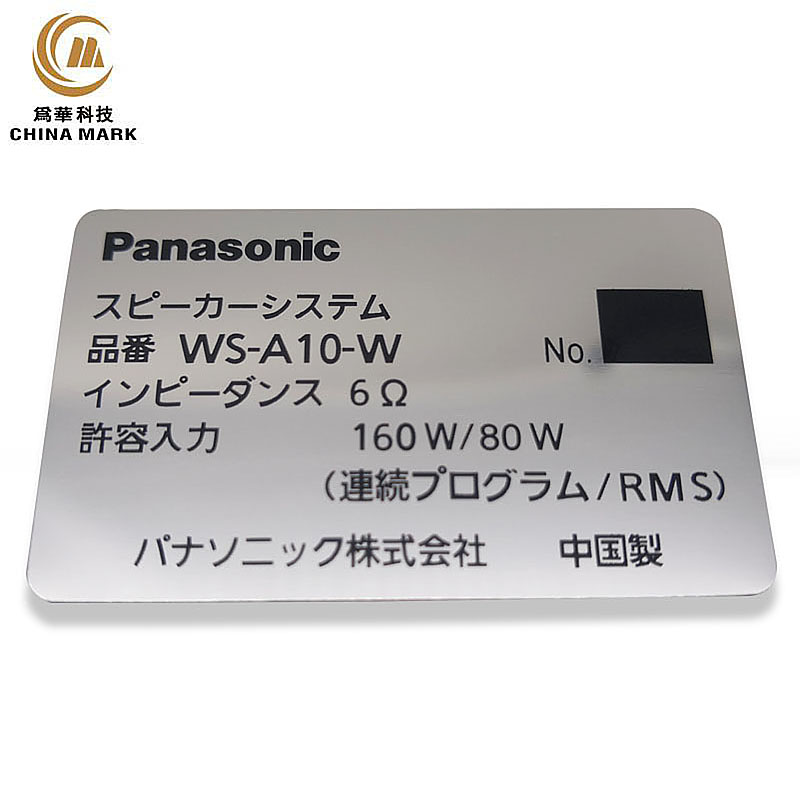 Silk screen printed nameplate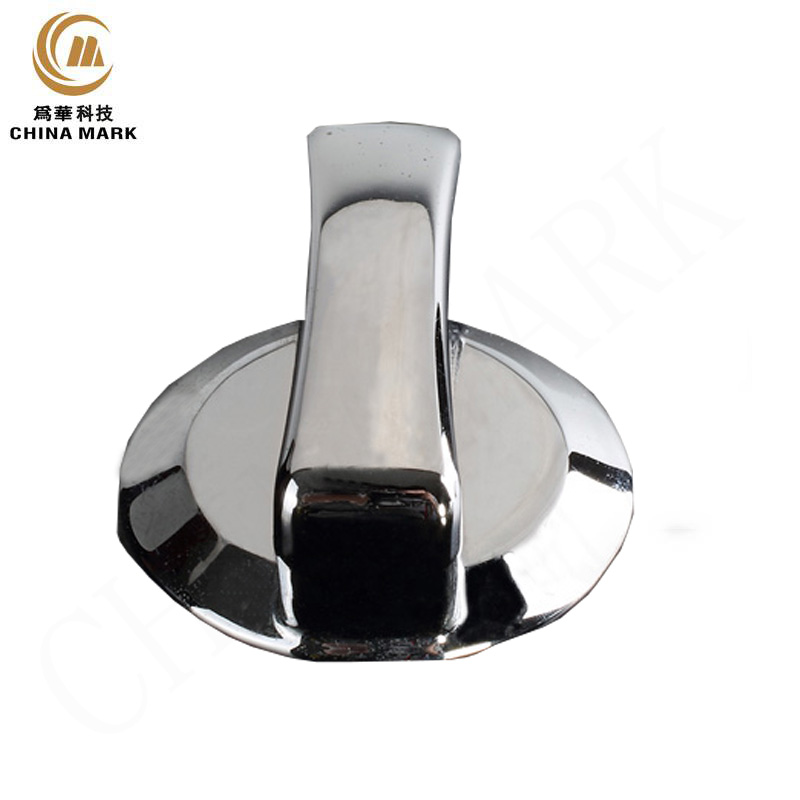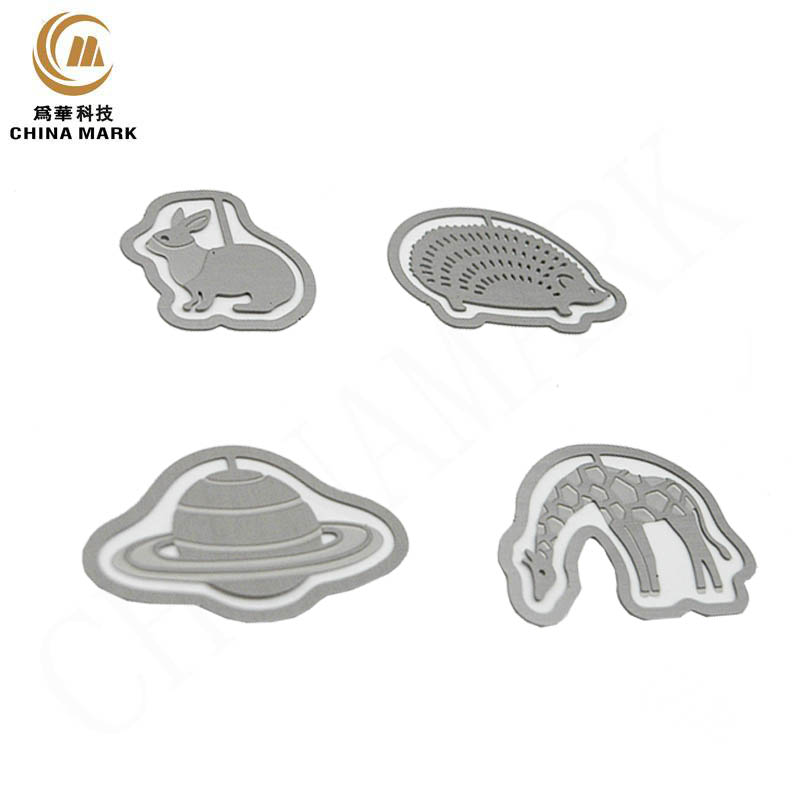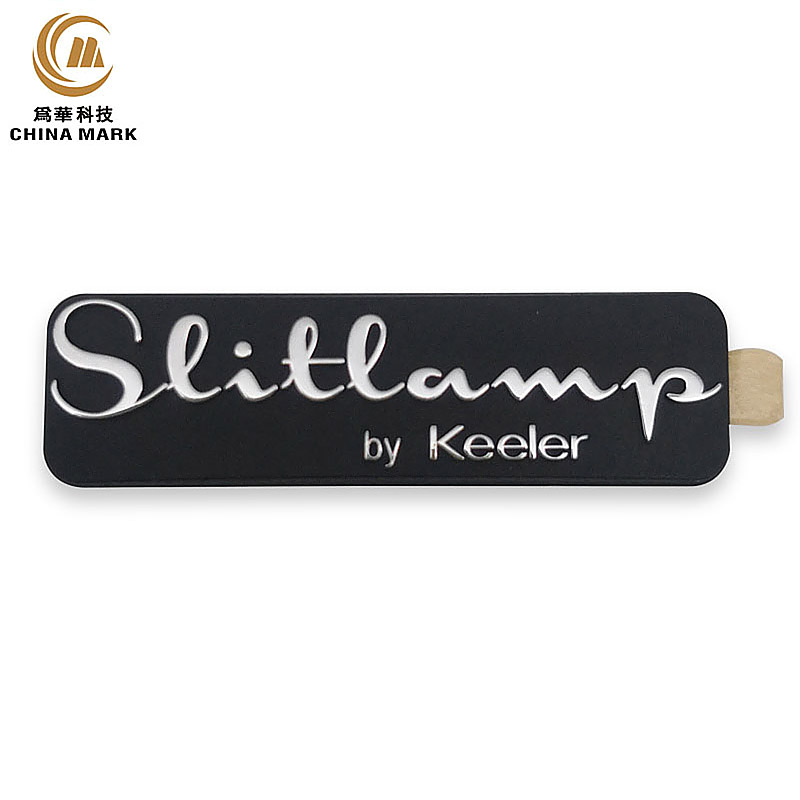 Electroforming nickel plate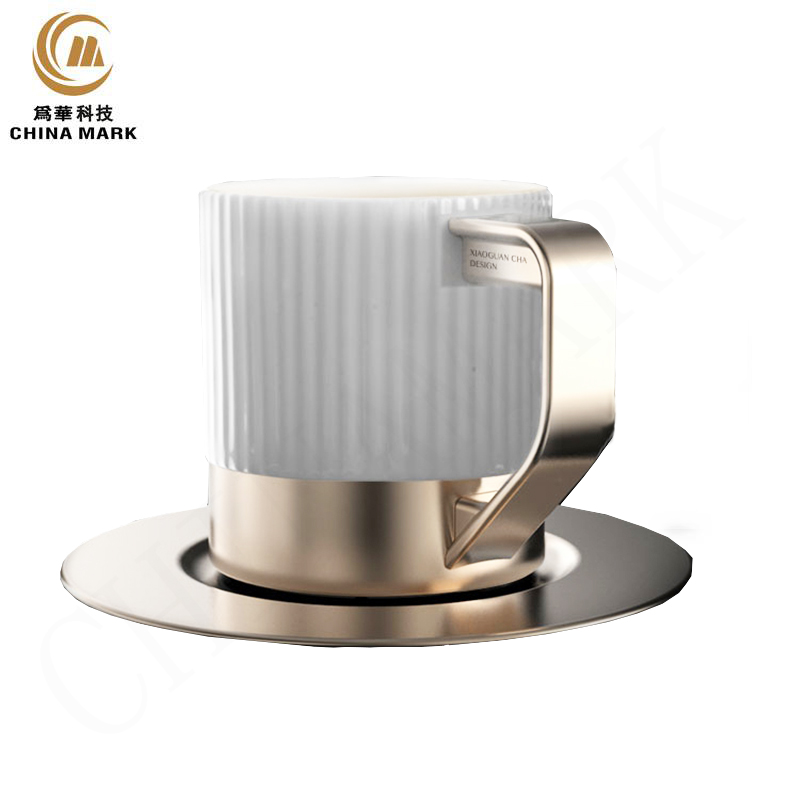 Sandblasting tea cup accessories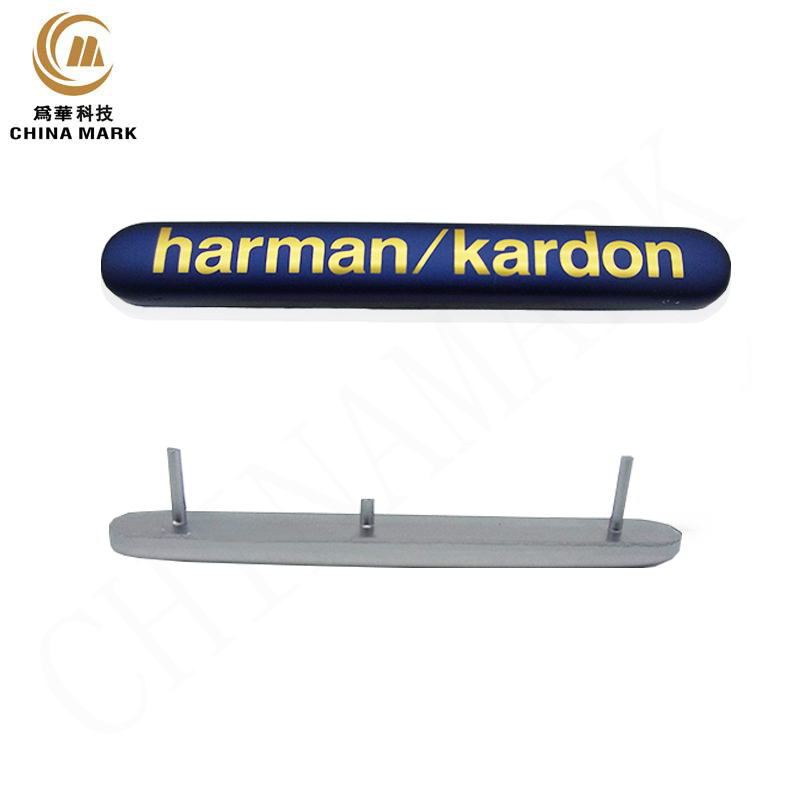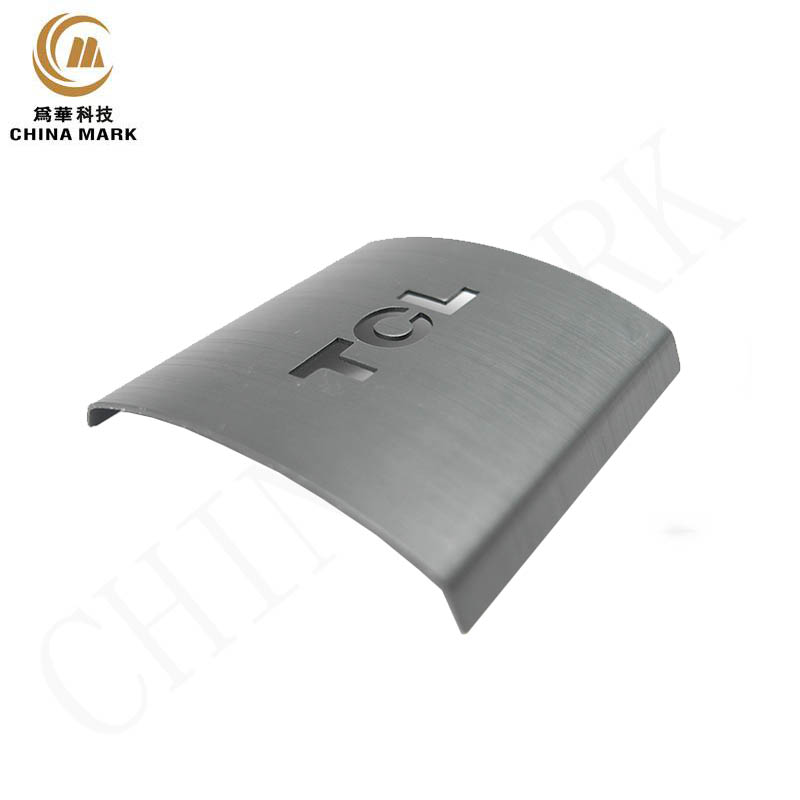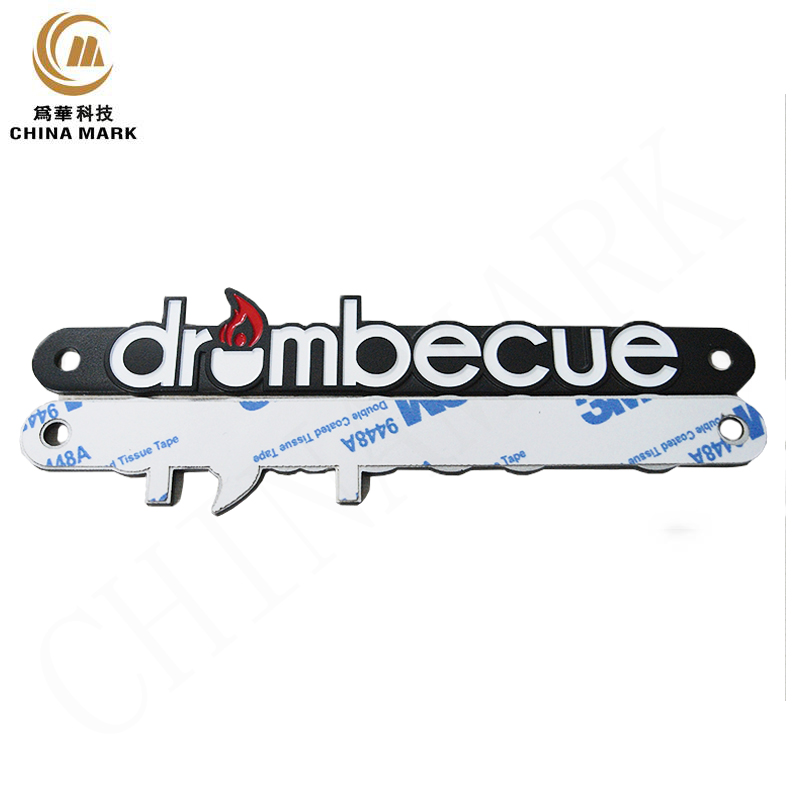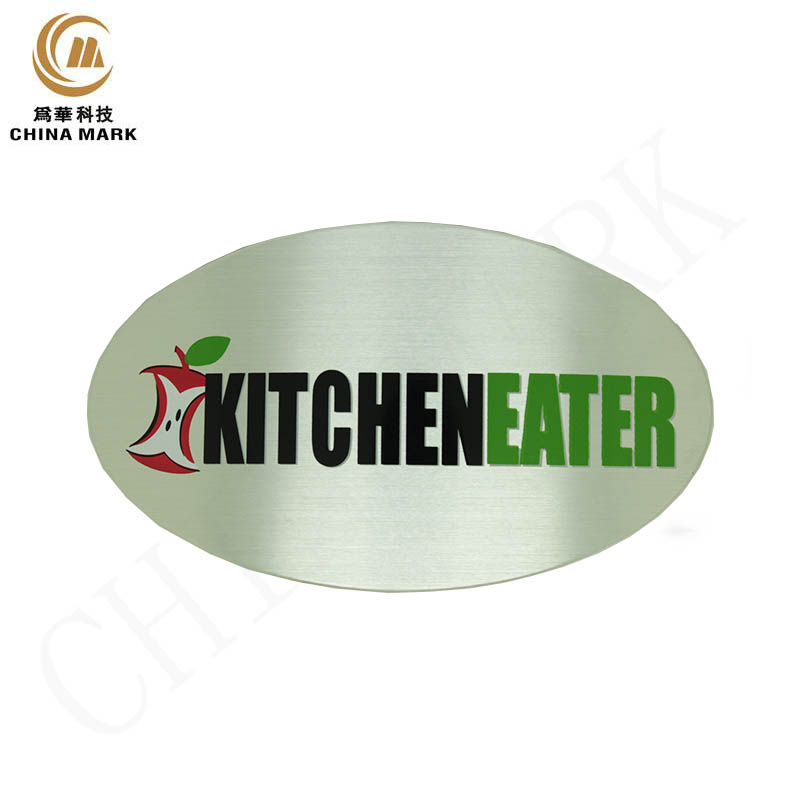 General thickness of the sign:
0.3-0.5mm, 0.6mm, 0.8mm, 1.0mm, 1.2mm, 1.5mm, 2.0mm, 3.0mm, 4.0mm
Sign manufacturing process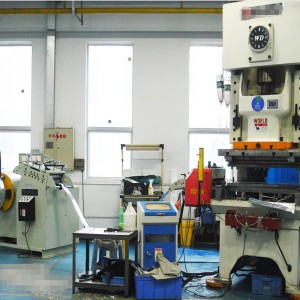 Stamping and forging are both pressure processing, collectively called forging; both rely on presses and dies to apply external forces to plates and profiles, thereby obtaining workpieces of the desired shape and size.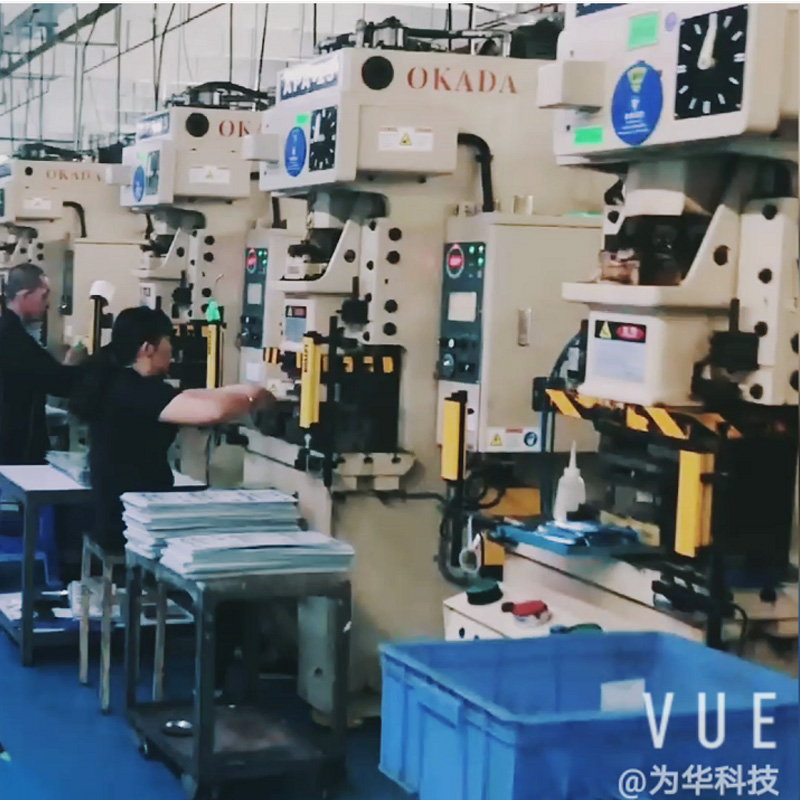 It is a metal forming method that uses the mold cavity to apply high pressure to the normal metal.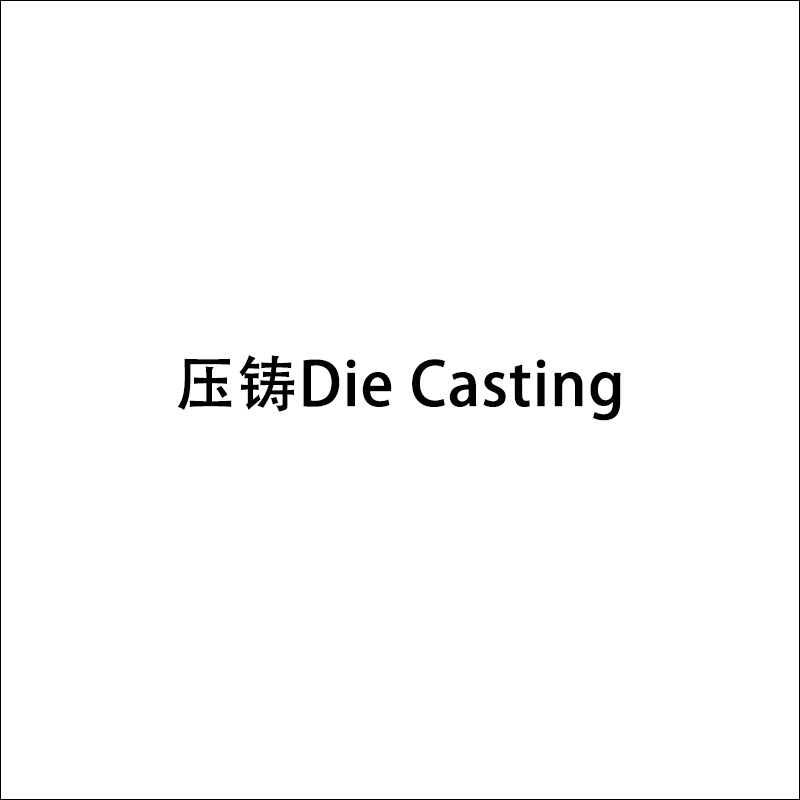 Die casting is a metal casting method that uses a mold cavity to apply high pressure to molten metal.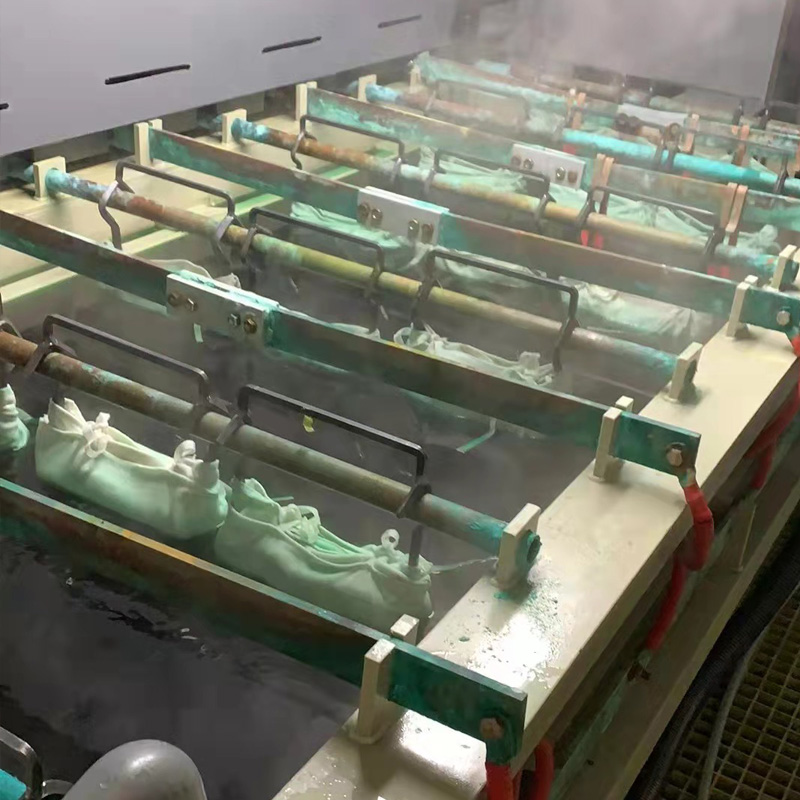 Electroforming is a processing method that uses the principle of electrolytic deposition of metal to accurately replicate some complex or special shape workpieces.
The thickness is generally 0.1~0.2mm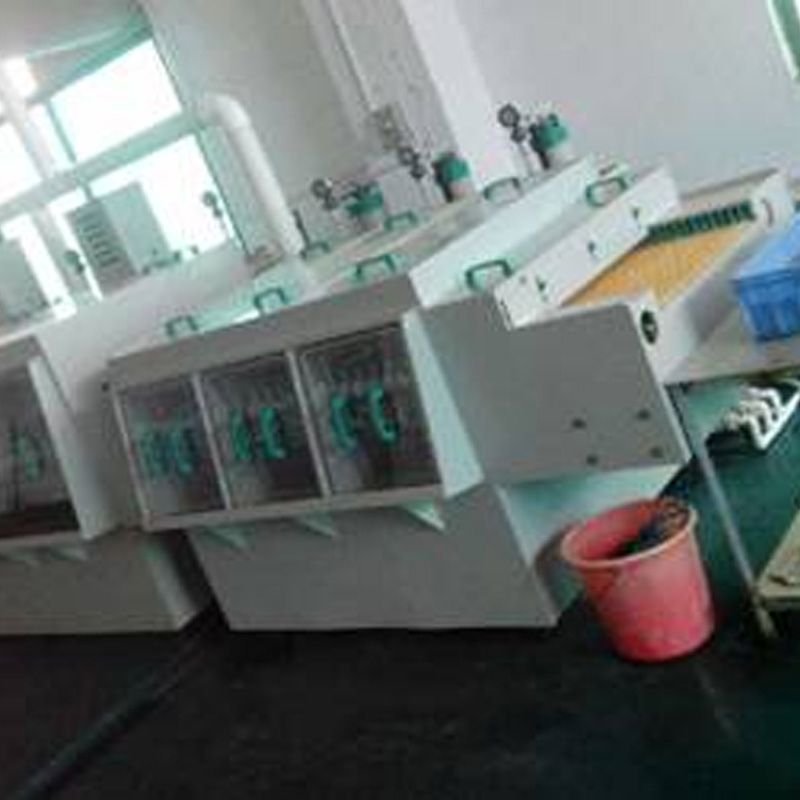 Etching generally refers to chemical etching, which mainly refers to the processing method of removing the protective film in the area to be etched after exposure and development, and then using chemical solution to corrode to form a concave-convex or hollow molding effect. The main materials are stainless steel, copper, brass and aluminum.
Printing: It is a technique of transferring texts, drawings, photos and other manuscripts through plate making, ink application, pressure and other processes, so that the ink is transferred to the surface of materials such as metal, PVC, paper, etc., and the content of the manuscript is copied in batches.
Fuel injection: Fuel injection is a surface coating process for industrial products.
Powder spraying: Powder spraying refers to a coating process in which powder coatings are adhered to workpieces by corona discharge.
Anodizing: generally refers to sulfuric acid anodizing. It is a process in which aluminum and its alloys form an oxide film on aluminum products (anode) under the action of an applied current under the corresponding electrolyte and specific process conditions. Generally, the thickness of the oxide film is 6-20 μm
Sandblasting: Sandblasting refers to the process of cleaning and roughening the surface of a substrate by the impact of high-speed sand flow.
Brushing: brushing is a surface treatment method that forms lines on the surface of the workpiece by grinding the product, which has a decorative effect.
Diamond cutting: diamond cutting are also called diamond craving. It refers to the processing methods of various patterns on the metal surface or other materials, imitating the principle of artificial carving.
Polishing: Polishing is a processing method that uses polishing tools and abrasive particles or other polishing media to reduce the roughness of the aluminum surface, thereby obtaining a bright, flat surface.
CD texture: CD texture is an effect similar to the texture of CD discs obtained by using a precise CD texture machine to remove materials on the metal surface.
Smooth edge: A mirror-like effect obtained by removing material from a metal surface using a carving machine.
Laser engraving: Laser engraving, also known as laser engraving, is a surface treatment process that uses optical principles to print words or patterns on products.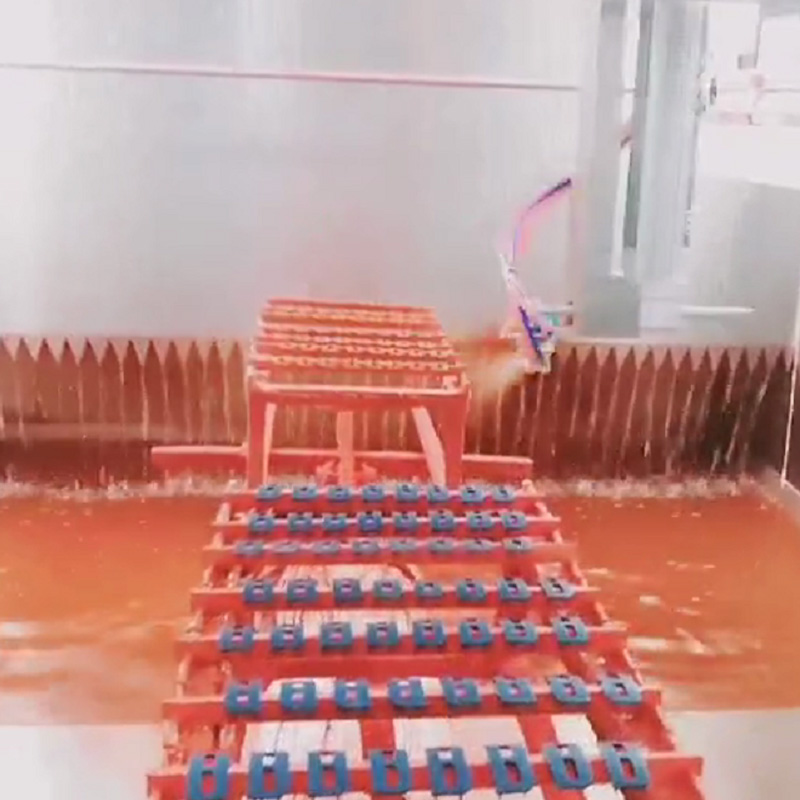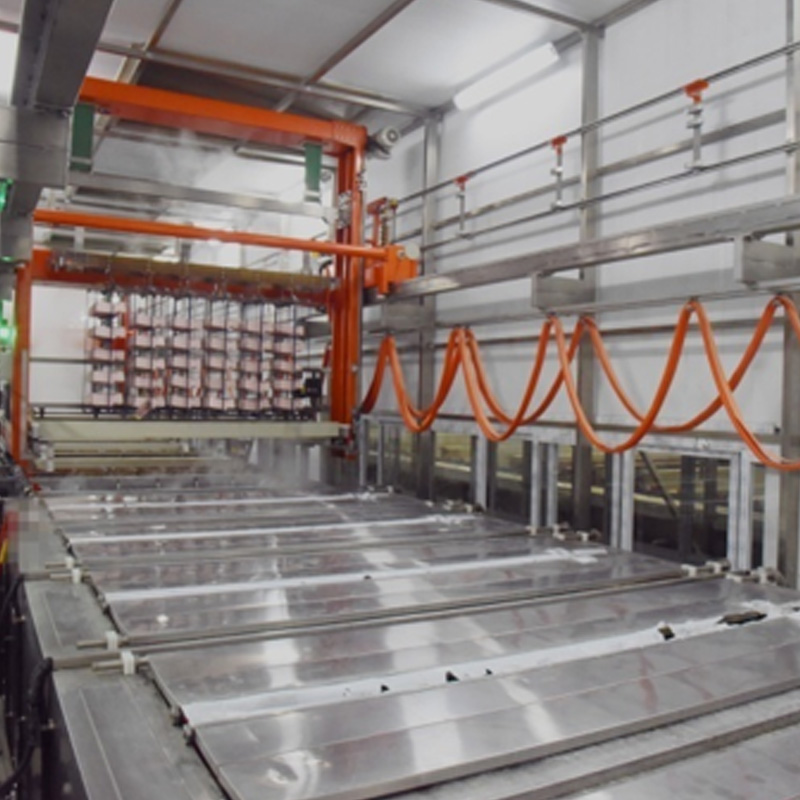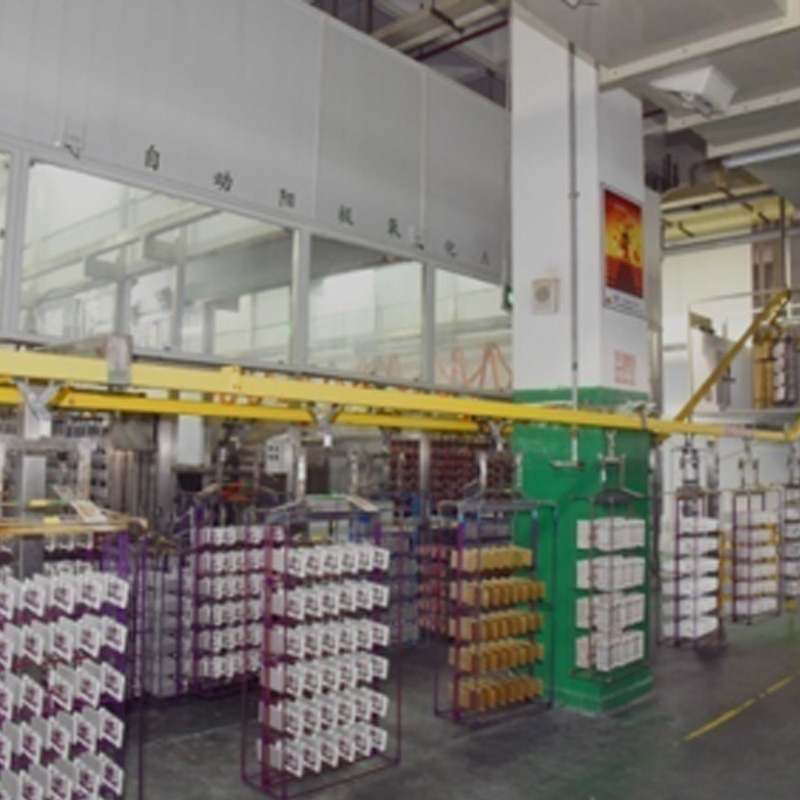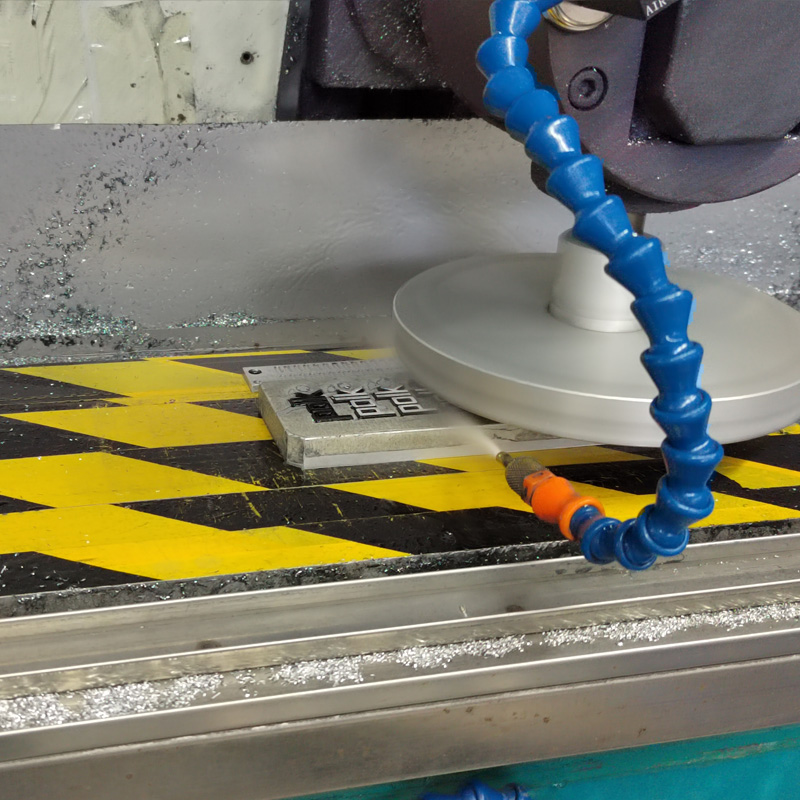 Diamond engraving Technology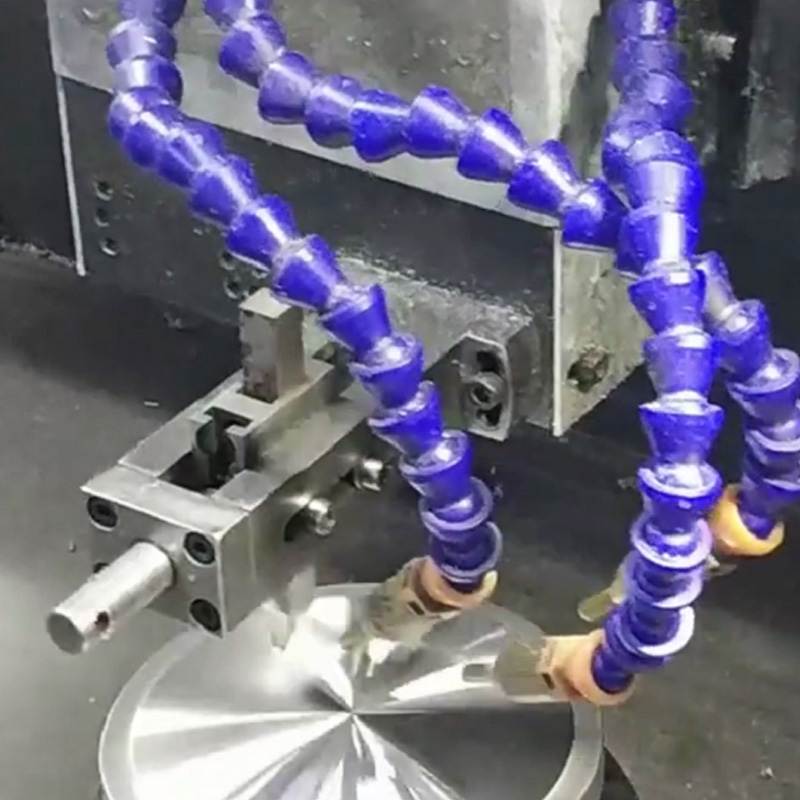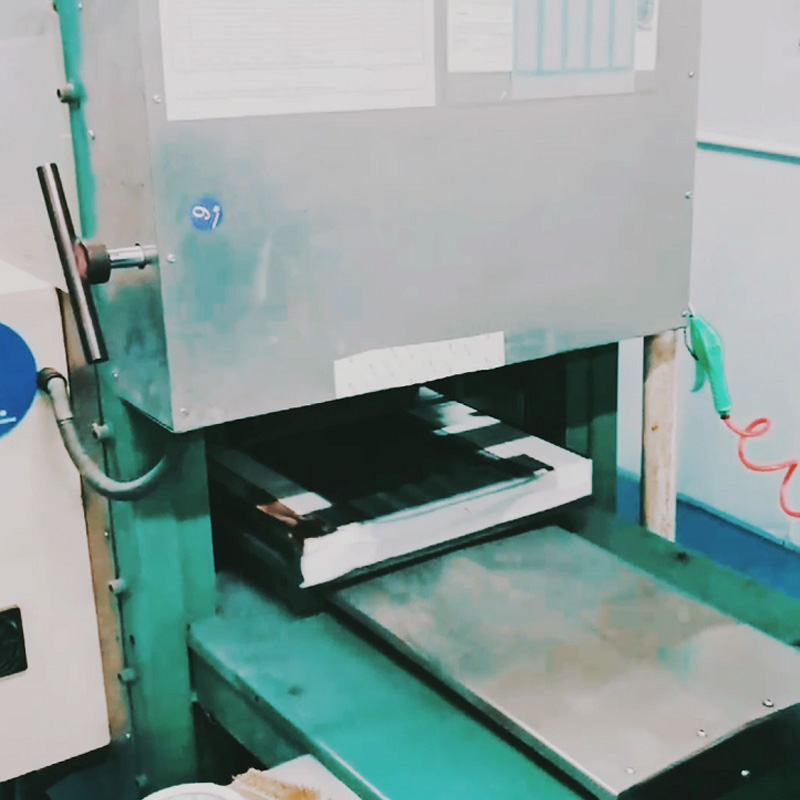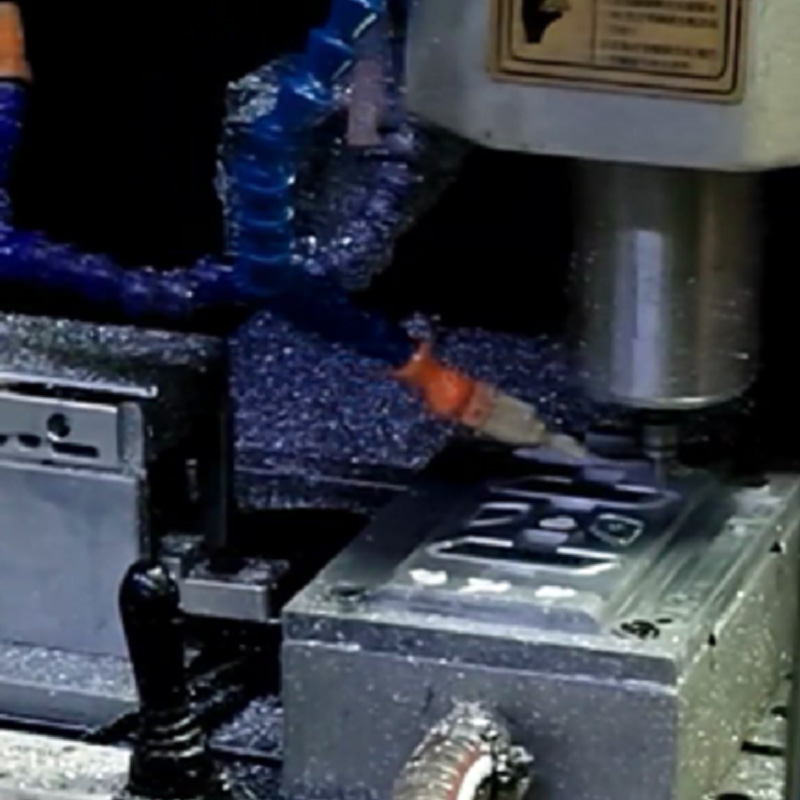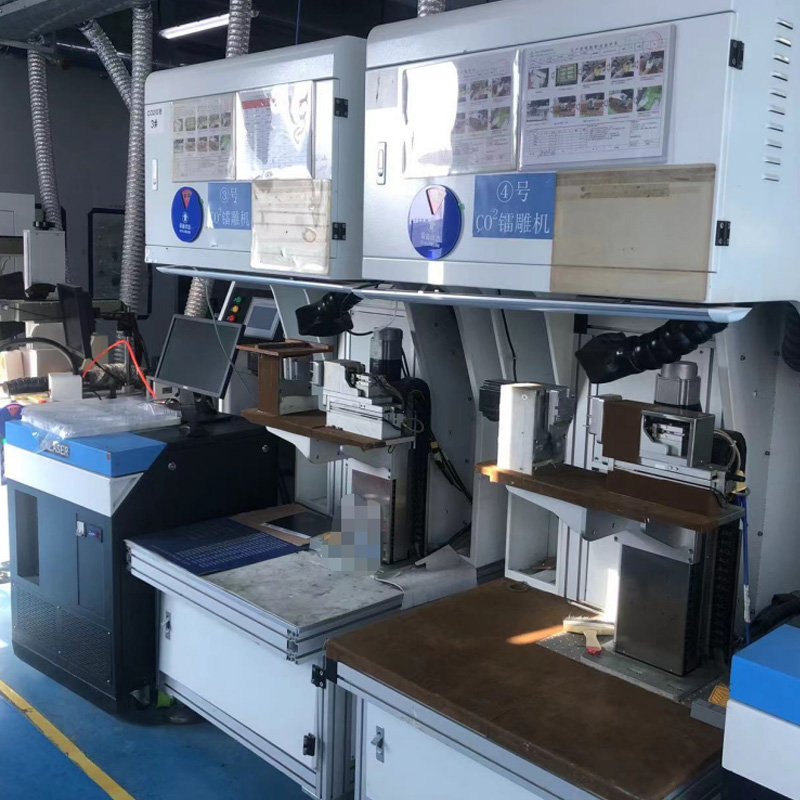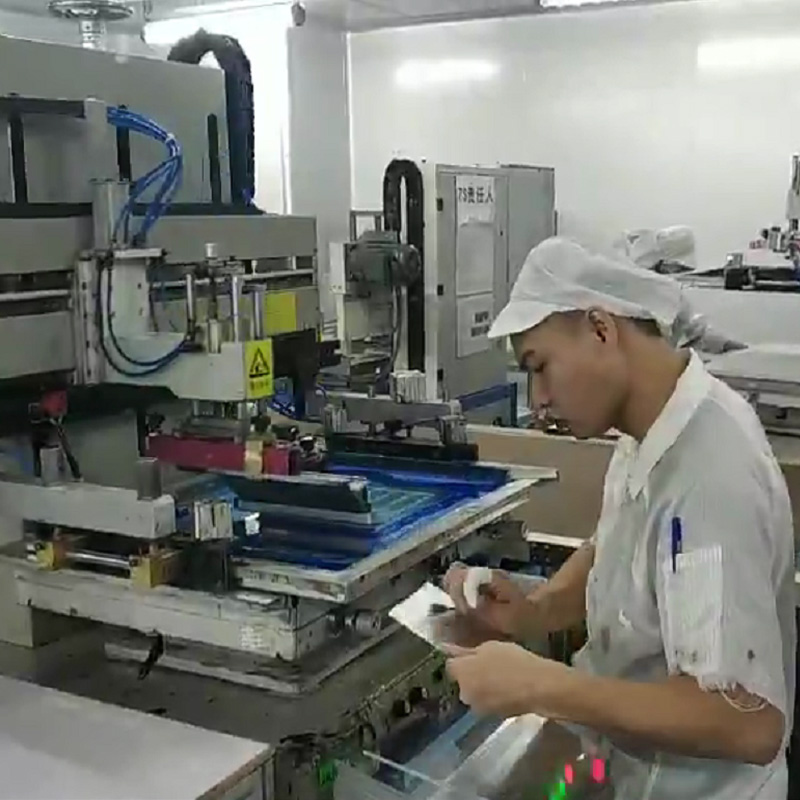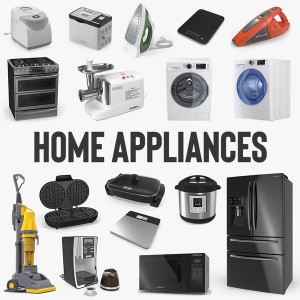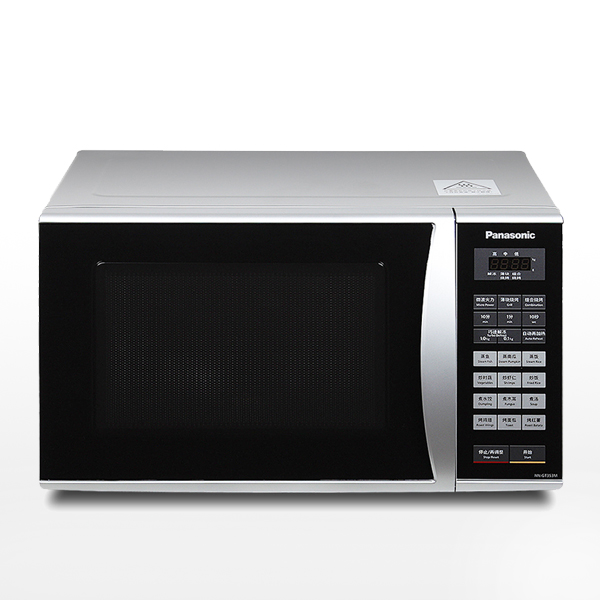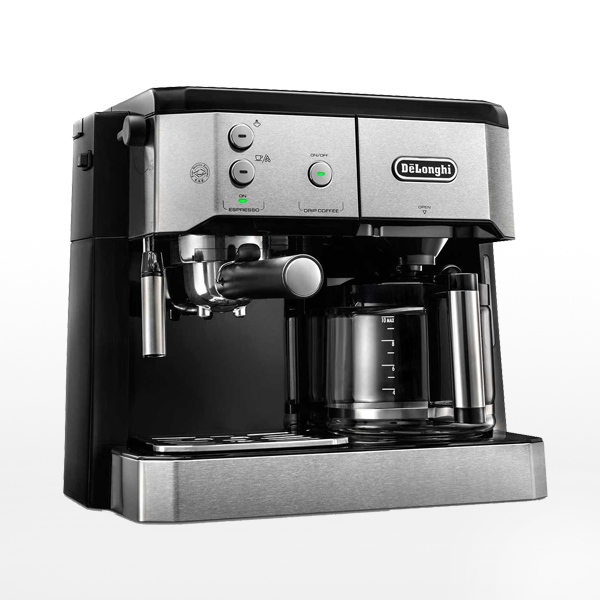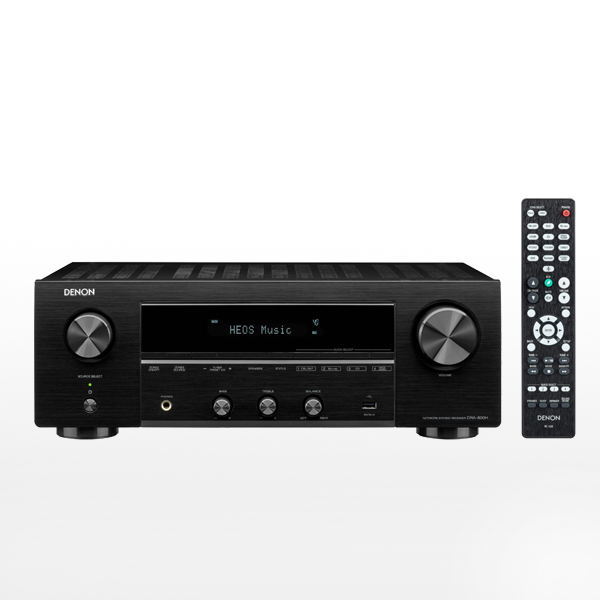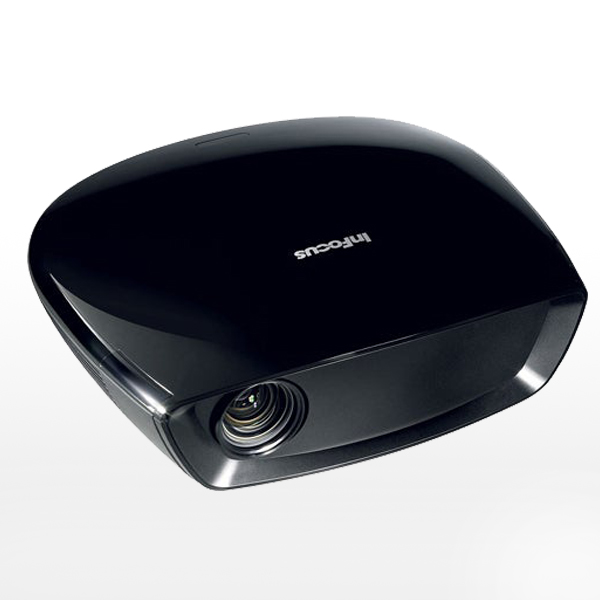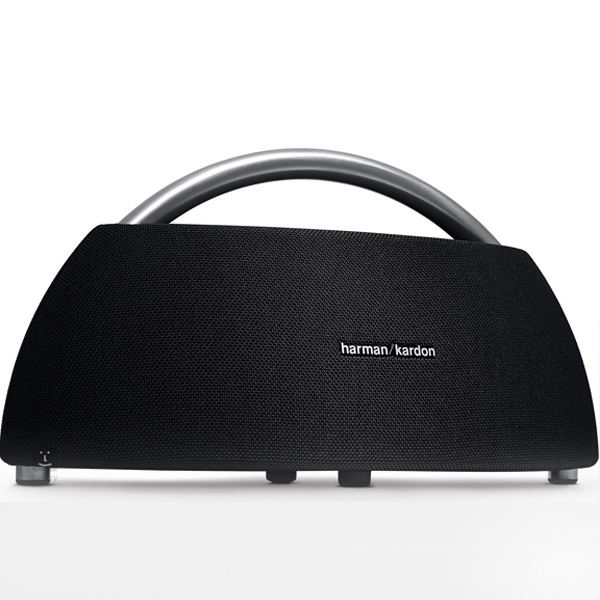 Desktop Bluetooth Speaker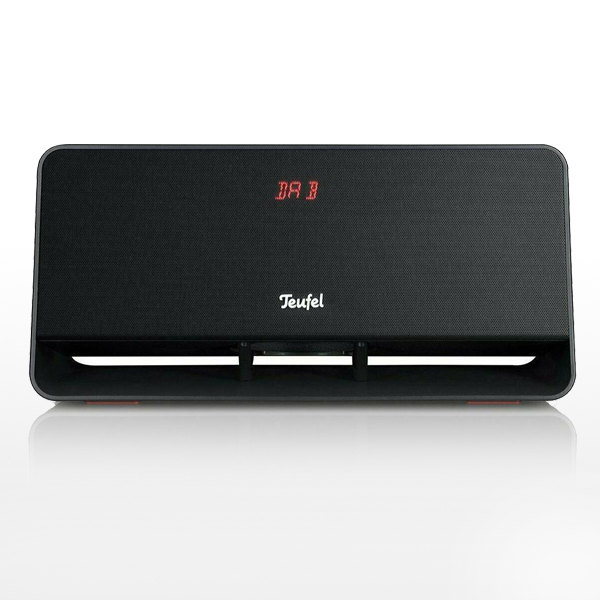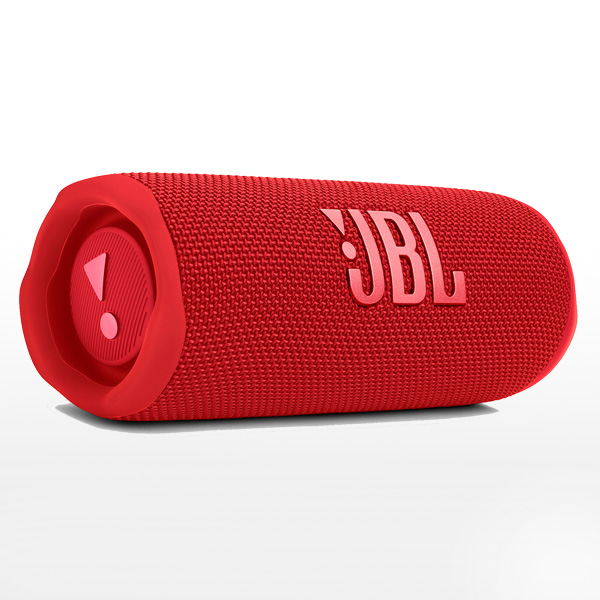 Wireless Bluetooth Speaker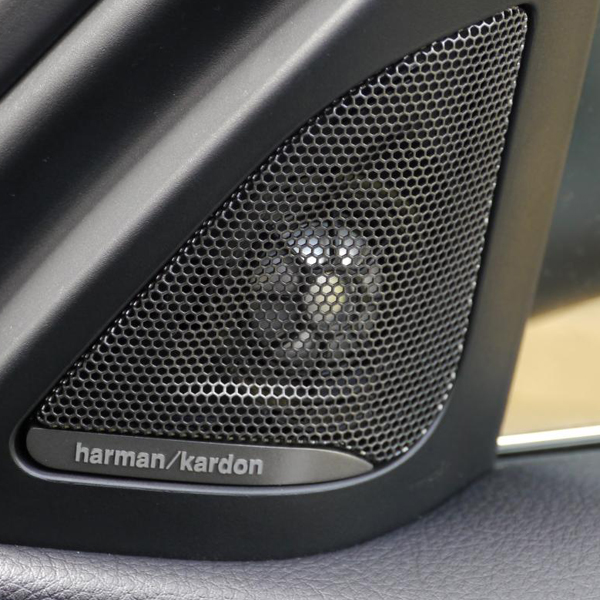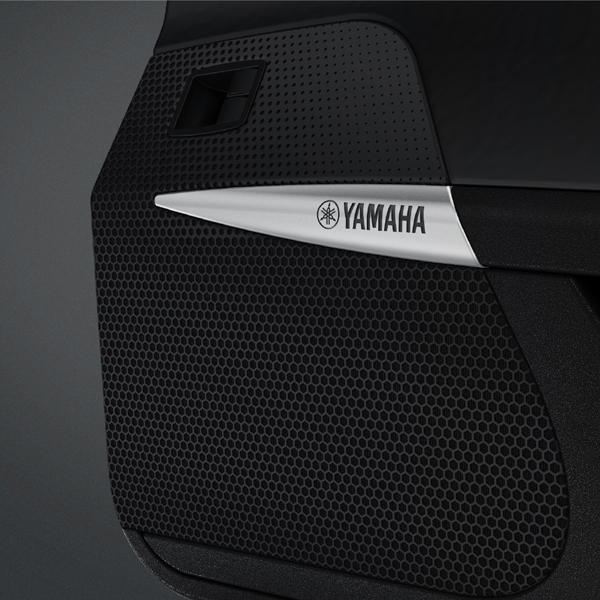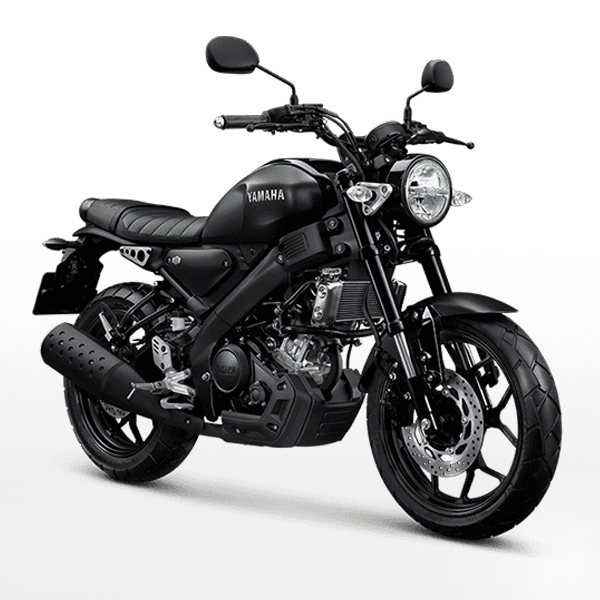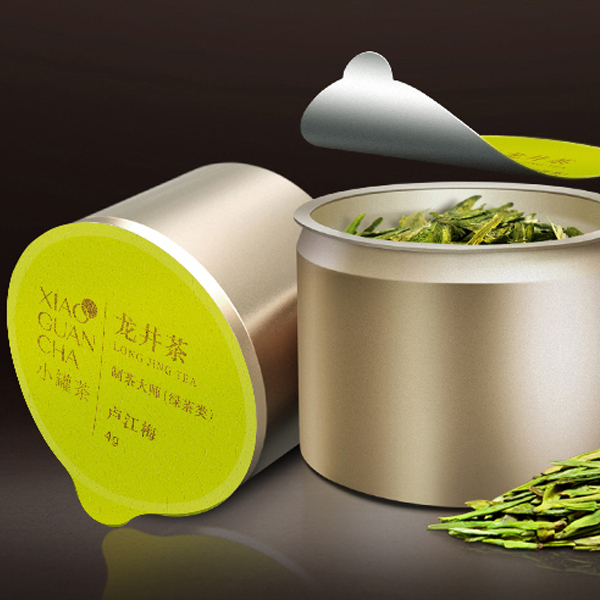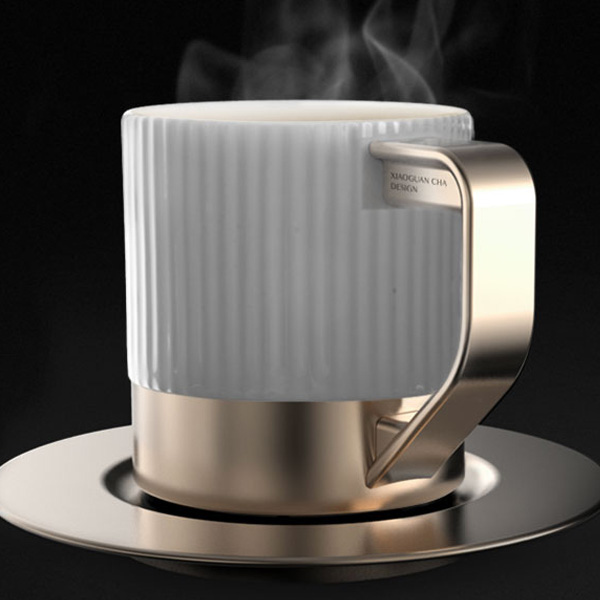 Our partners (1000+ large, medium and small customers)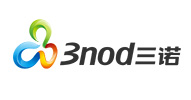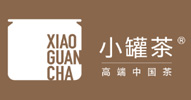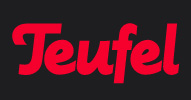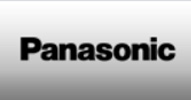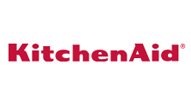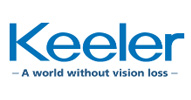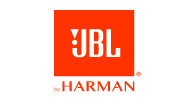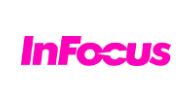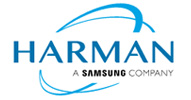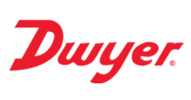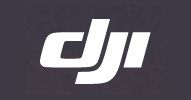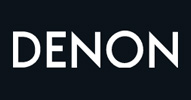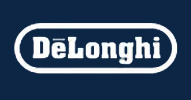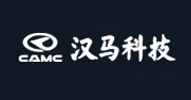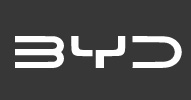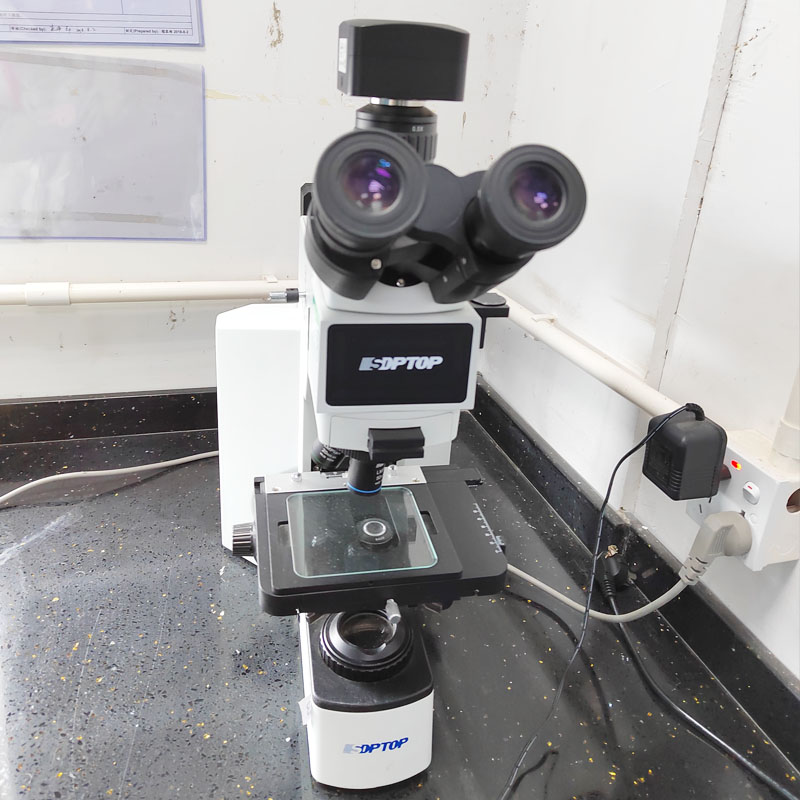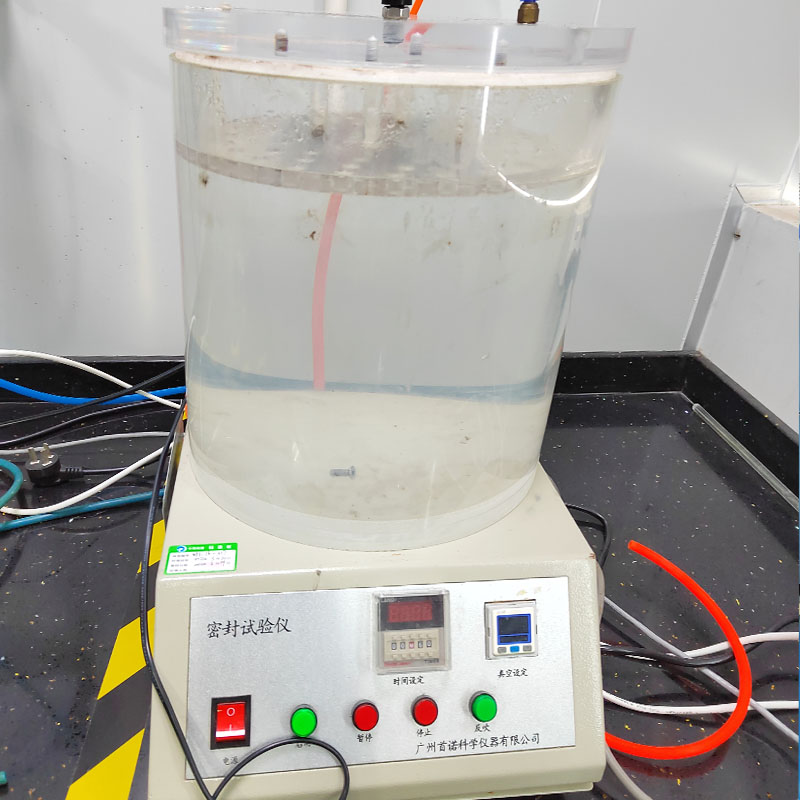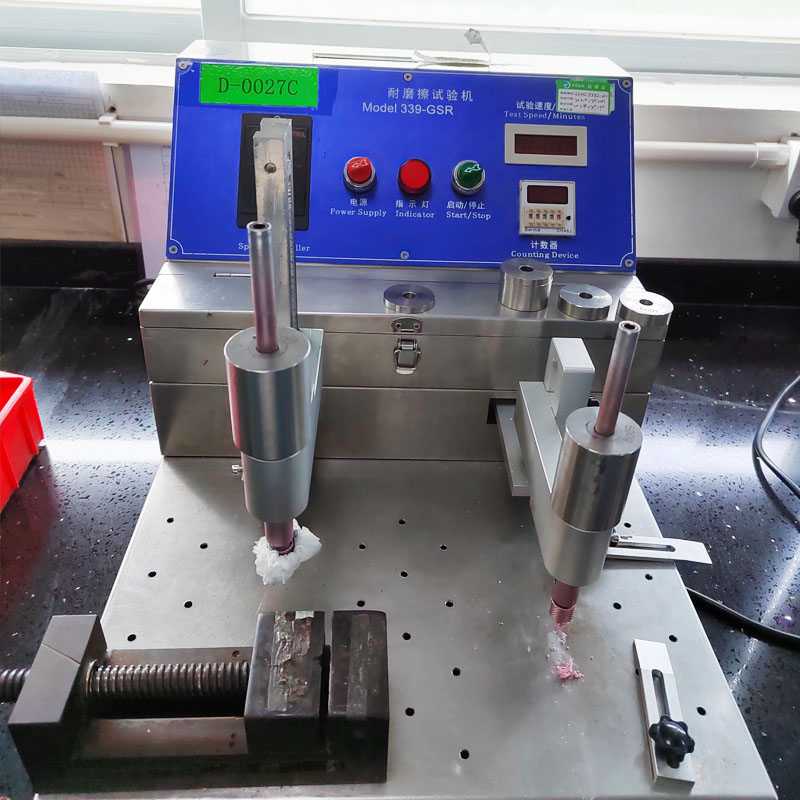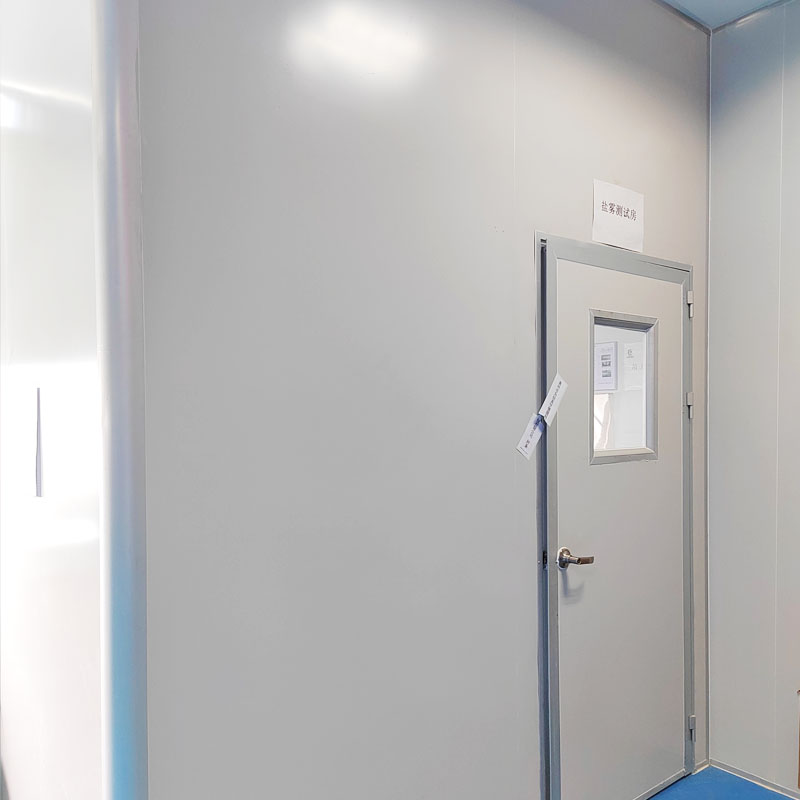 The salt spray test room uses artificial methods to create a salt spray environment to test the product's salt spray corrosion resistance performance and quality.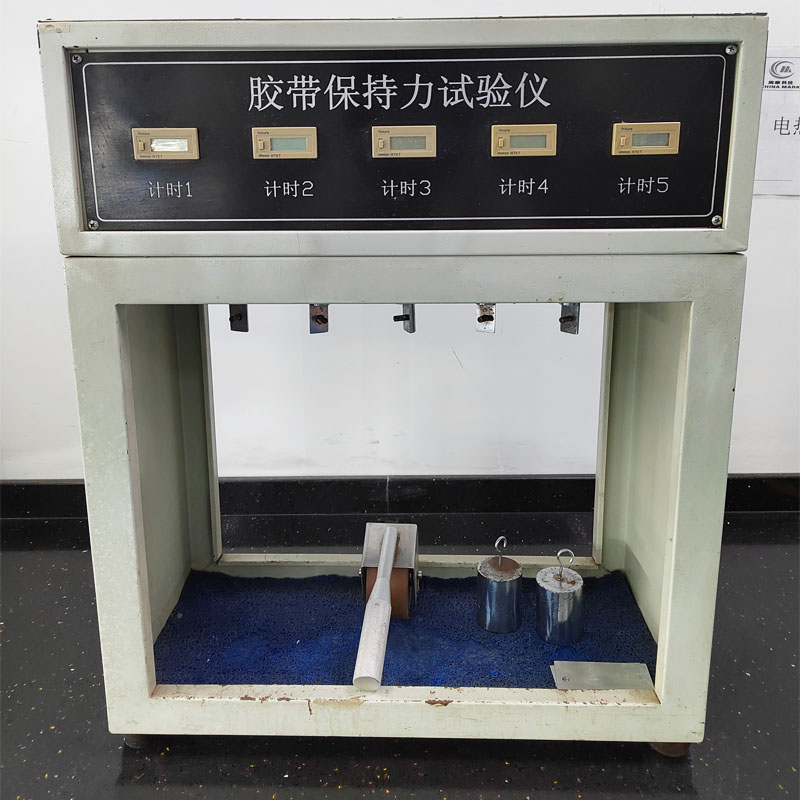 The adhesive tape retention tester is mainly suitable for the adhesiveness test of pressure-sensitive adhesive tapes, protective films,medical patches, self-adhesive labels and other products.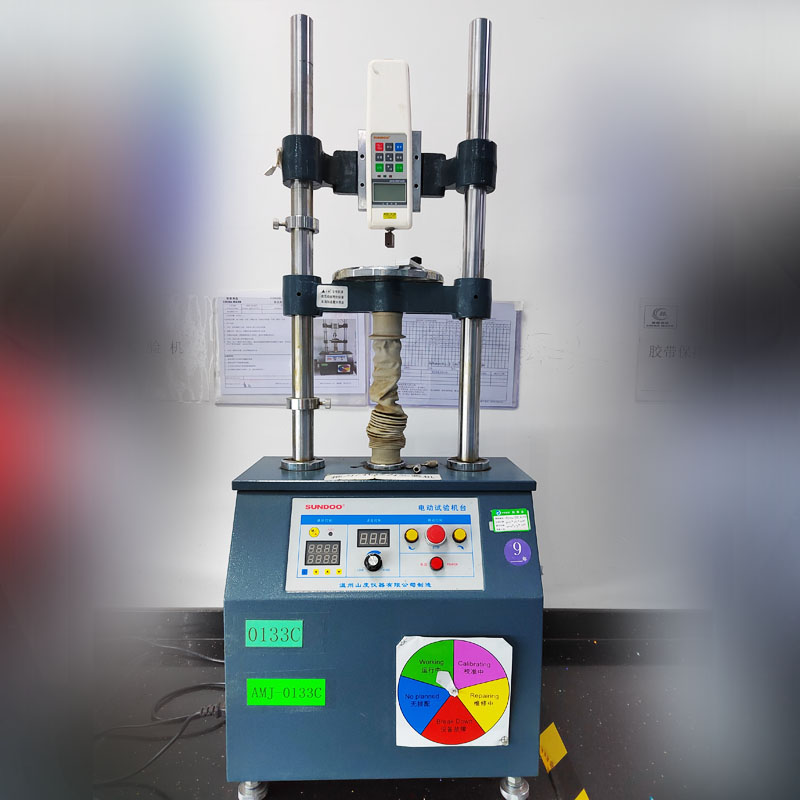 Push-pull testing machine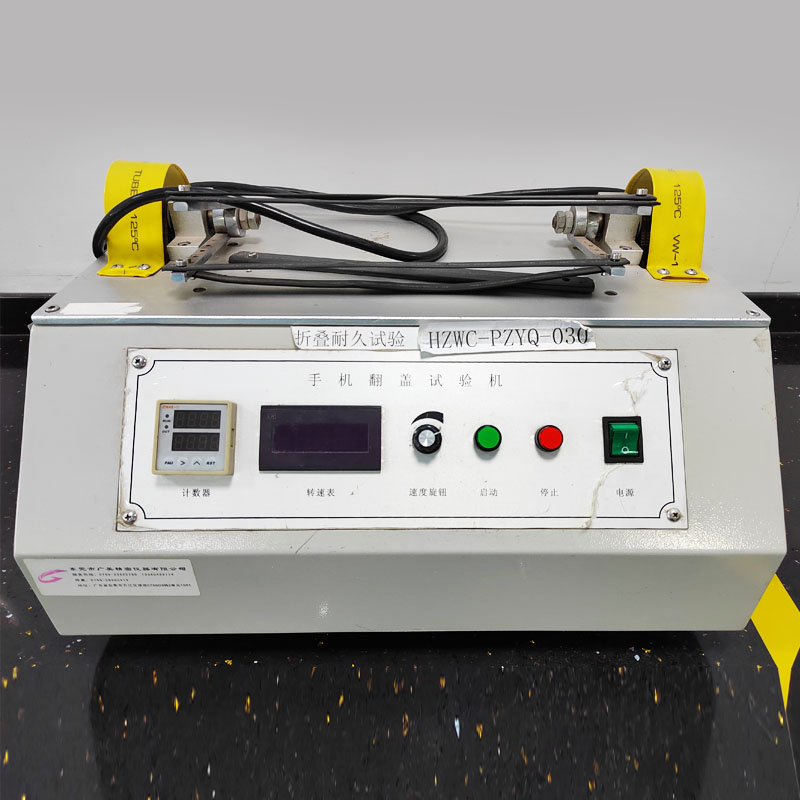 Folding Durability Tester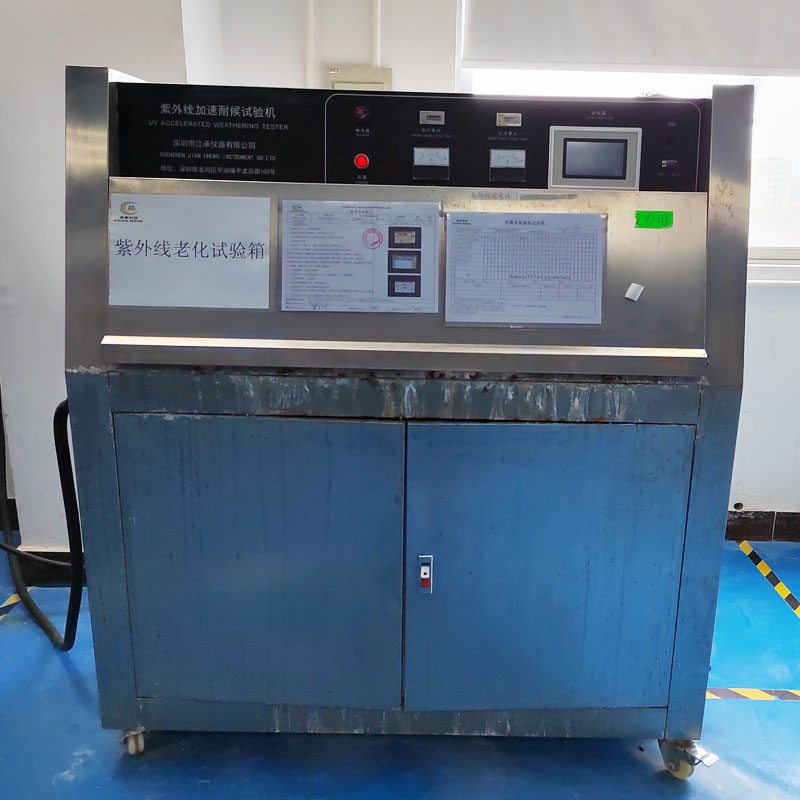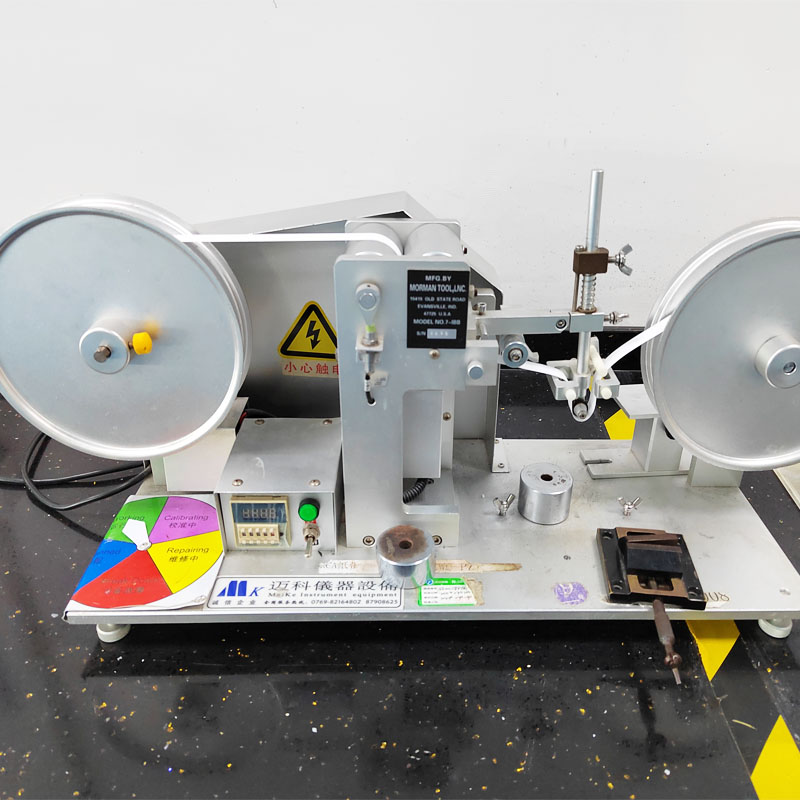 R.C.A paper tape abrasion tester is suitable for abrasion resistance test of various surface coatings (baking paint, silk screen printing, electroplating, etc.
Electric Pencil Hardness Tester
Universal material testing machine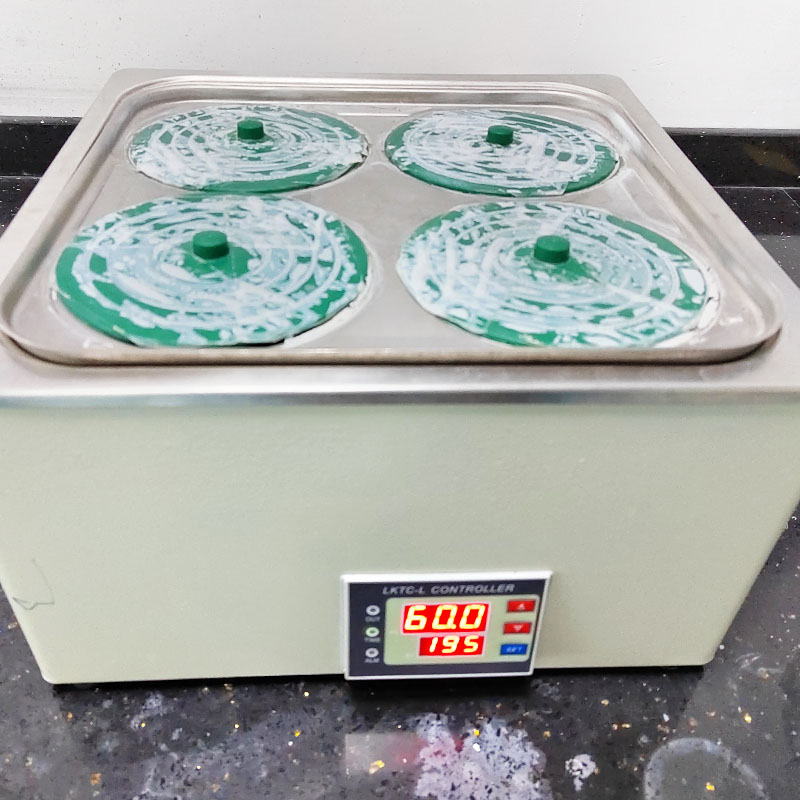 Digital display constant temperature water bath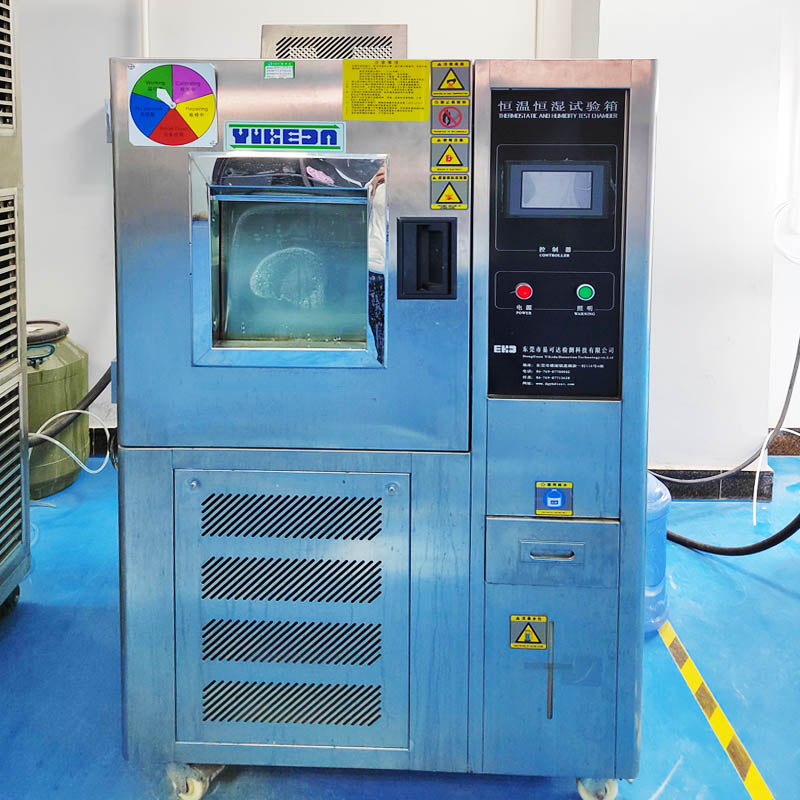 The constant temperature and humidity test chamber is used to test the performance of materials in various environments and to test the heat resistance, cold resistance, dry resistance and humidity resistance of various materials. Suitable for quality inspection of electrical appliances, mobile phones, meters, vehicles, metals, medical products, etc.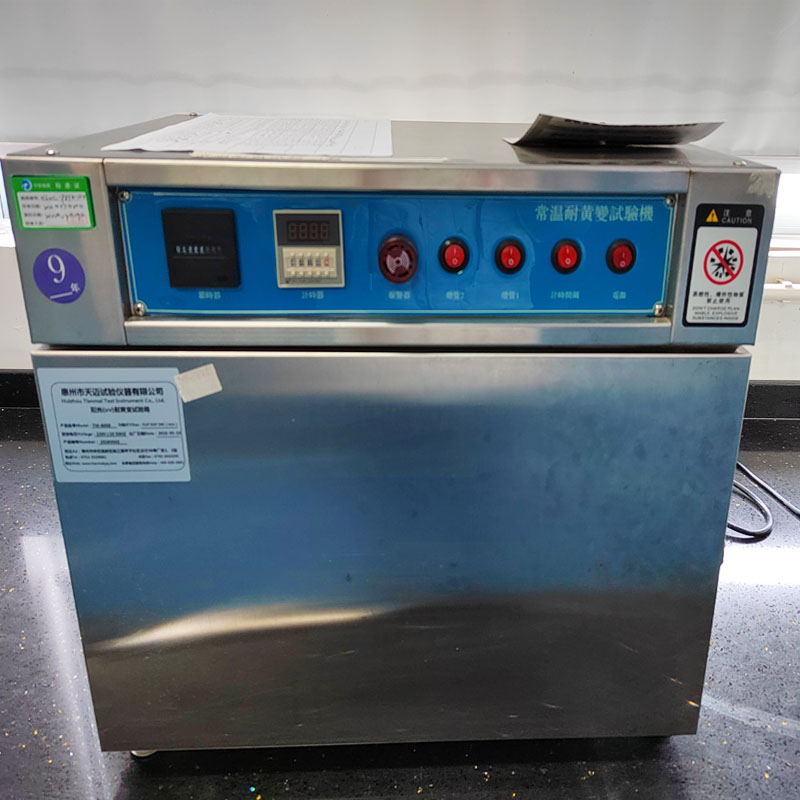 Normal temperature yellowing resistance testing machine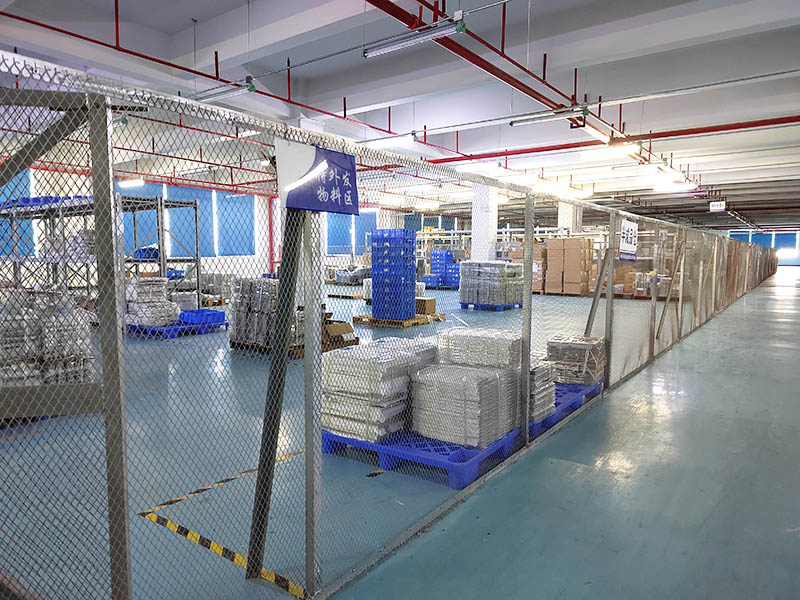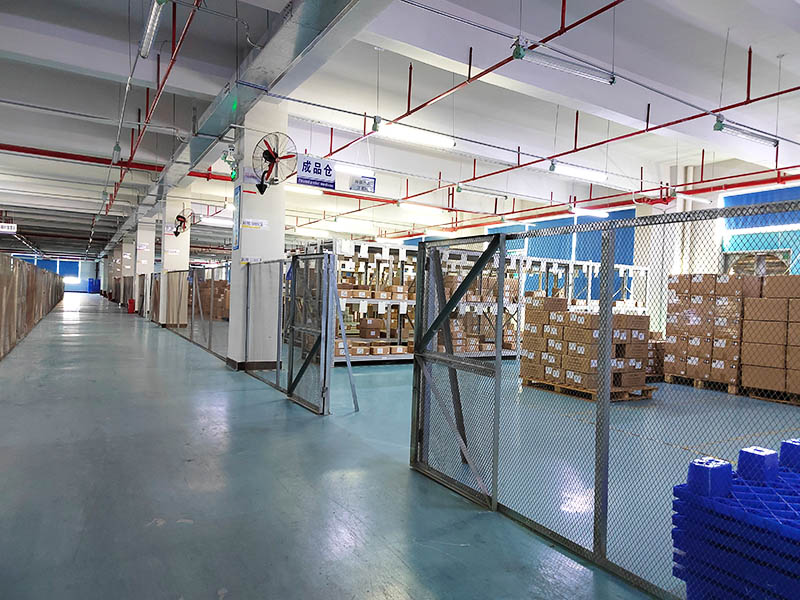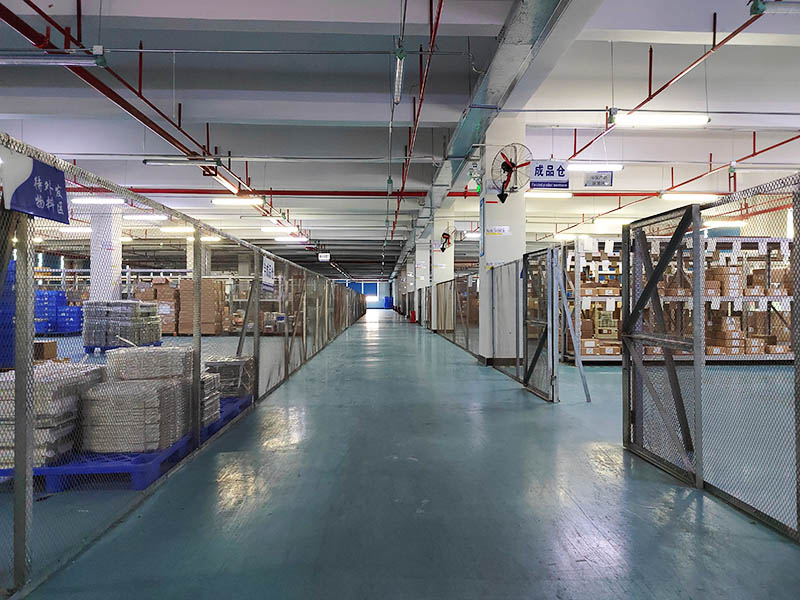 We do not have a standard price list, because each of our products is customized, so the price is also different due to the different requirements of customers. But we have company introduction product PPT, you can download it directly from here to learn more. https://www.cm905.com/download/
Yes, yes, you can contact our sales staff directly to ask for free 1~20 samples for your consideration. But you need to bear the shipping cost.
You can provide PDF, AI, STP, DWG, DXF, PNG and JPEG formats. If you have other formats, please contact our business to communicate more.
Our standard order lead time is 5-20 days. The lead time starts from the day we receive the clear and readable specifications, 2D/3D drawings and detailed order. Generally speaking, the mold opening cycle is about 5-12 days, and the sample delivery time is 3-5 days.
Generally speaking, most of them can choose the 3M series of adhesives, which are relatively firm and can be used in a wide range. Such as 3M467, 3M468, 3M9495LE, 3MDC2005, 3MDC2008, 3MDC2011, 3MDC2015, Standard Green Foam and others.
Generally,we use the Pantone color chart to compare colors. So if there is a color requirement, you need to provide the color model.
All of our products need to be customized. Different customers have different signage requirements. In most cases, we do not have inventory, unless the customer actively asks us to produce in advance and reserve product inventory. At the same time, we do not sell inventory from existing customers. If you have corresponding product requirements, you can contact our business for customized production.
We have Paypal, T/T or other payment methods, please contact us for business communication.
We have sea, air, land, express (UPS, FEDEX, DHL, etc.), can accept EXW, FOBShenzhen, FOB HK, etc. For details, please contact us for business confirmation before placing an order.
A. Send the drawings to us, we will provide quotations
B. Confirm the quotation
C, place an order to open a mold to make a sample
D. Confirm the sample
E. Mass production
F. Full inspection and shipment