Aluminum is the metal of the future. It is not only environmentally friendly, light weight, natural corrosion resistant, high strength, and good thermal and electrical conductivity.
Aluminum Association AA and Aluminum Extrusion Mechanism Association AEC report that the use of aluminum extrusions in the United States has increased for the sixth consecutive year, and now accounts for nearly a quarter (22%) of the total North American aluminum market.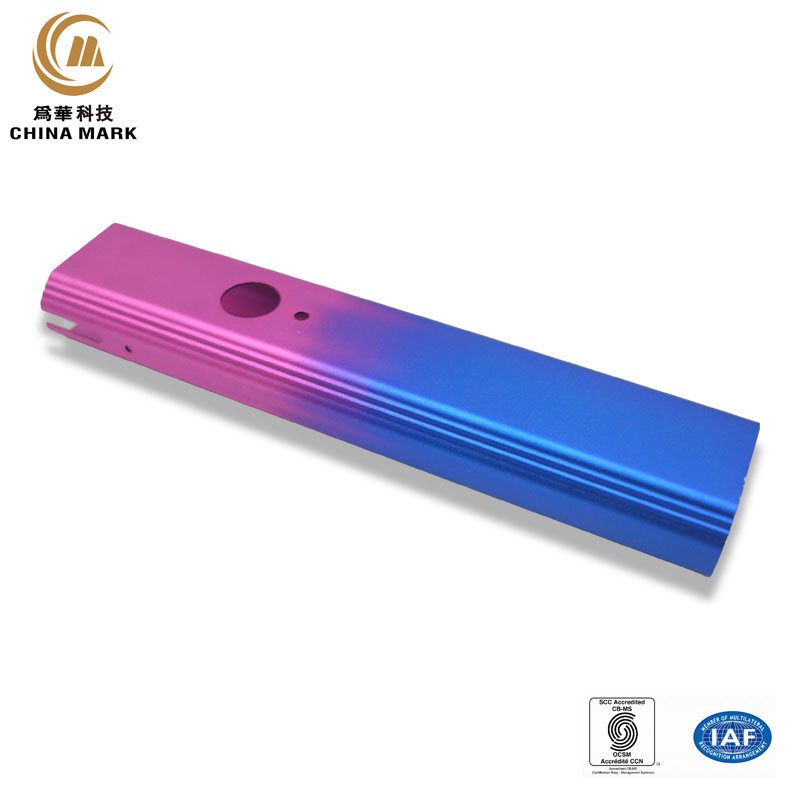 Although the construction industry continues to dominate the use of aluminum extrusion, as more and more engineers and designers learn about the almost limitless design possibilities when using aluminum extrusion, the industry's use has expanded.
The following are seven industries where aluminum occupies a central position:
1) Aviation and aerospace industry
Aluminum has been an important part of the aerospace market from the beginning-the original Wright brothers used aluminum parts in the engine to reduce weight. Today, aluminum accounts for 75-80% of modern aircraft and is often chosen for structures and engines due to its light weight but durability. Aluminum is also one of the main components of many spacecraft. Aluminum extrusion structure is one of the common ones.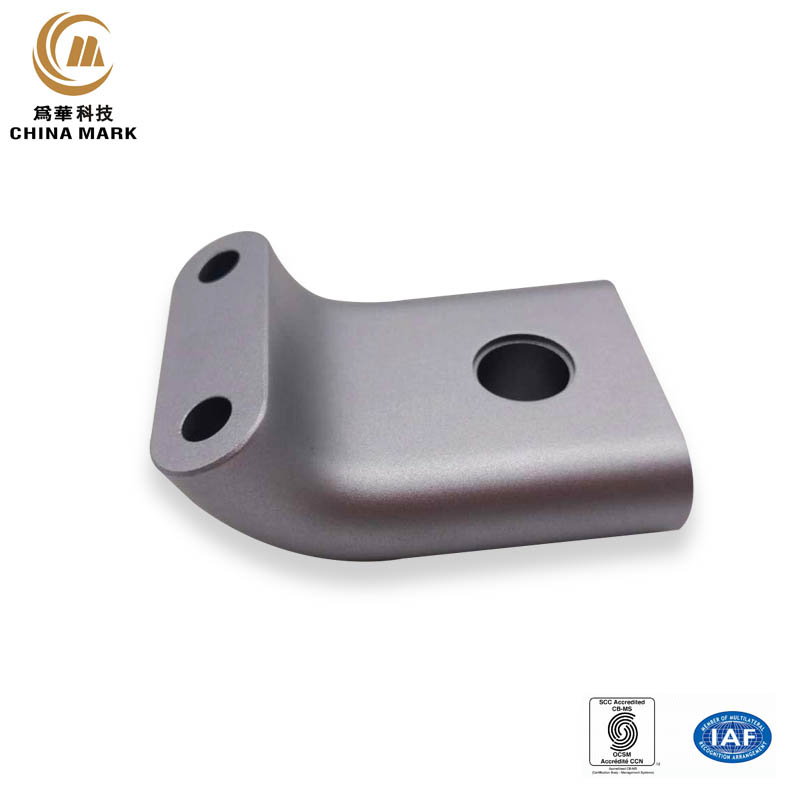 2) Transportation industry
In the transportation industry where specific strength is critical, aluminum extrusions are ideal for engine blocks, transmission housings, panels, roof rails and chassis, as well as vehicle bodies and parts for automobiles, ships, trucks, railways and subway vehicles. choose. Aluminum extrusion cylinder block, aluminum extrusion shell, aluminum extrusion panel, aluminum extrusion parts, etc.
The transportation industry is the second largest user of aluminum extrusions, and it continues to grow. From Ford to Audi to Mercedes-Benz, automotive engineers and designers have been looking for ways to replace steel parts with aluminum to improve fuel efficiency and performance. Electric vehicles are also using aluminum extensively. Aluminum extrusion luggage rack.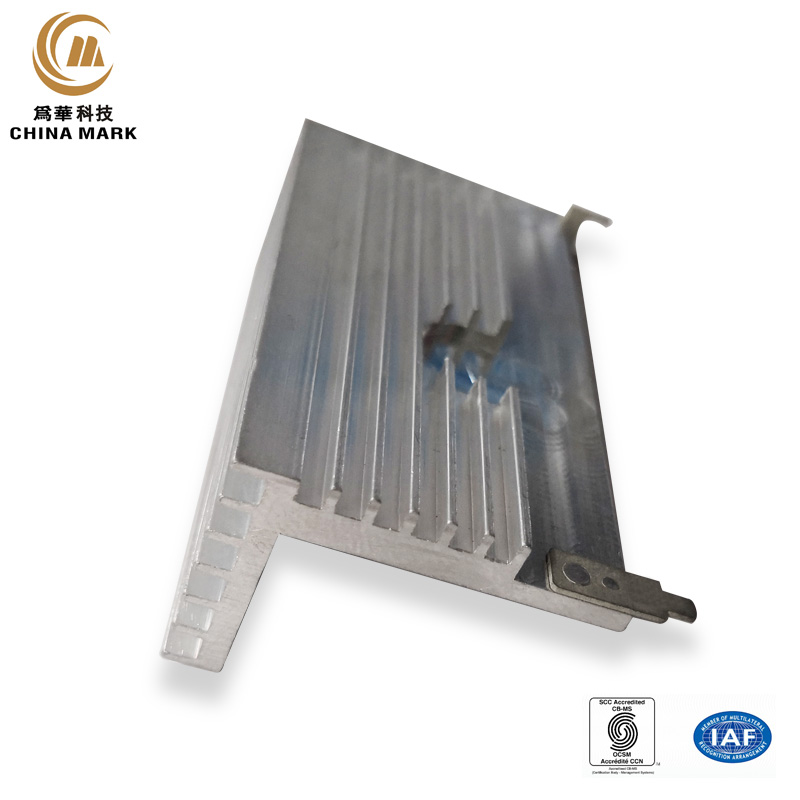 3) Construction product industry
Unlike steel, aluminum can be extruded into complex designs and manufactured to meet strict building product specifications, which helps promote its application in many residential and commercial building products. From windows, doors, atriums and skylights, to ramps, balconies and various roof designs, architects are turning to aluminum to build green, sustainable buildings that will stand the test of time. Aluminum extrusion door and window parts, aluminum extrusion hinges, etc.
4) Consumer goods industry
Since aluminum extrusions were first introduced into washing machines and dryers, it has revolutionized the home appliance market, making air conditioning systems and refrigerators more energy-efficient than ever. Today, many of our daily necessities, including fitness and sports equipment and furniture, are made of aluminum extrusions. Common aluminum extrusion refrigerator handles, aluminum extrusion door handles, etc.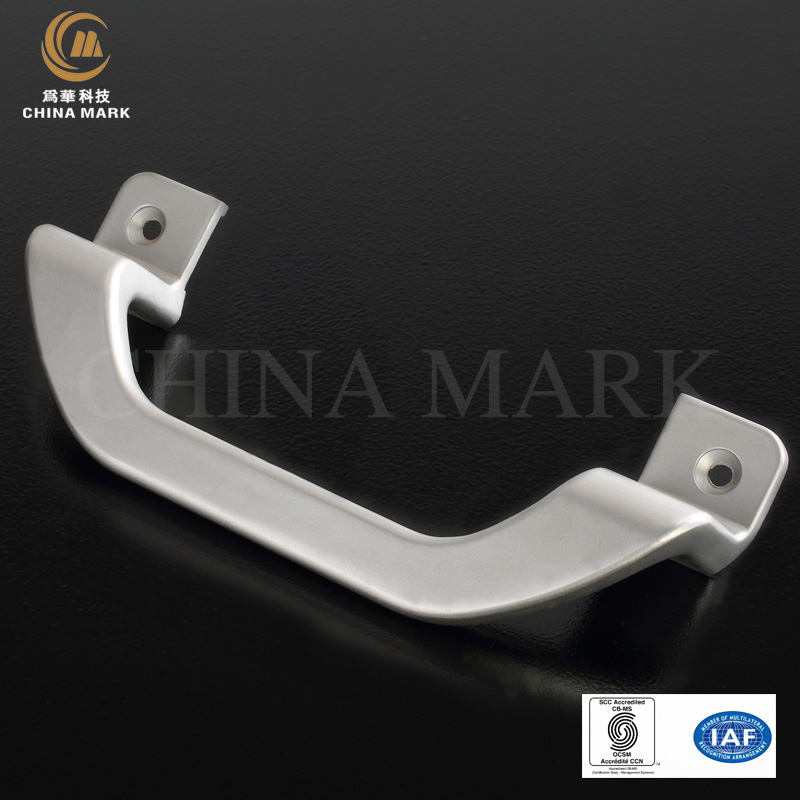 5) Electronics industry
Today, aluminum extrusions are used in many electrical and electronic equipment. In view of its unique electrical and thermal conductivity, custom aluminum profiles are usually used for motor housings, high heat dissipation radiators and internal frames. In some cases, the complete product housing is designed with aluminum, which can be found on many laptops, Apple iPhones and iPads, and high-definition TVs. Aluminum extruded radiators are commonly used components such as computers and PAD mobile phones.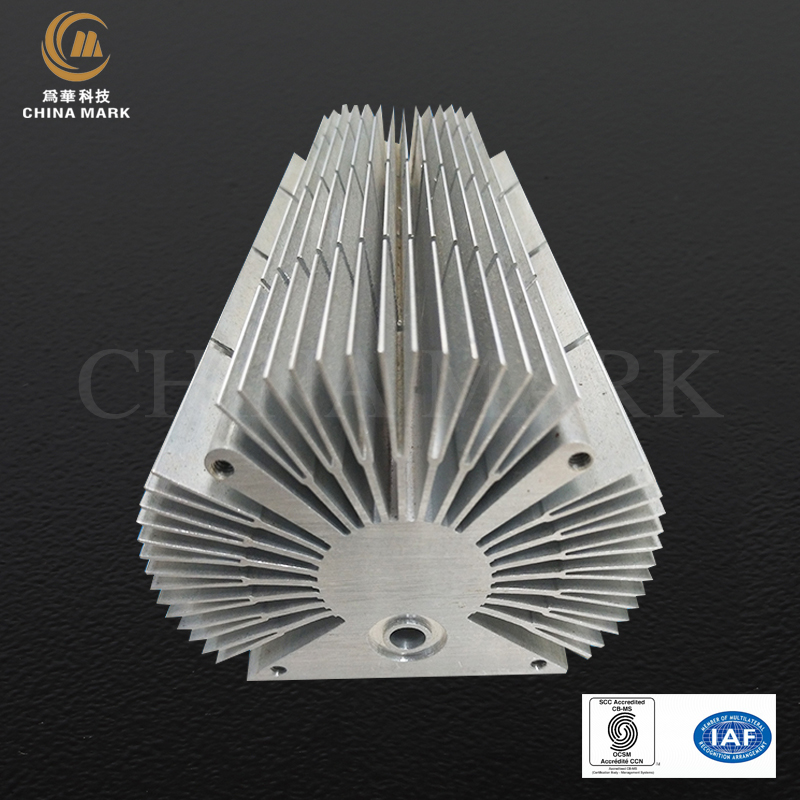 6) Lighting industry
Due to the thermal conductivity of aluminum, engineers are able to design complete extruded LED lamps that can transmit and dissipate heat to achieve the best thermal efficiency. In addition, extrusion dies are relatively cheap, and aluminum extrusions are easy to cut, shape, bend, process, and anodize or spray paint, so they are very suitable for efficient lighting. According to the AEC analysis of the aluminum extrusion mechanism, "the growth potential of aluminum extrusions used in LED lamps/housings in all market fields is almost unlimited...", aluminum extrusion lamp troughs, especially the widespread use of LED light sources nowadays , Aluminum extrusion lighting components are more widely used.
7) Solar energy industry
When it comes to solar energy, the correct installation and installation of solar panels is critical to quality and performance. As a cost-effective alternative to steel, aluminum extrusions provide the strength needed to resist natural factors (such as snow and wind) without adding weight, making it a roof-mounted panel and building integrated photovoltaic (BIPV) system Ideal choice.
In short, the application of aluminum extrusion involves many industries and products, and aluminum extrusion parts are also widely used. China Weihua Aluminum Extrusion Parts Factory is a large technology enterprise. The product range is wide and the service is attentive. You can follow us and contact. E-mail: wh@chinamark.com.cn, whsd08@chinamark.com.cn; https://www.cm905.com/

If you are interested in getting in touch with a our sales rep click here
The main process shows as below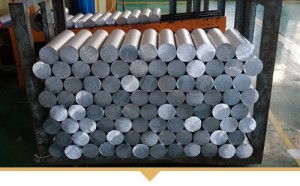 Step 1:6063 round bar Ø100*350MM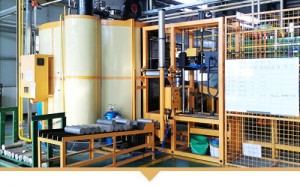 Step 2:Natural gas environmental protection aluminum rod heating furnace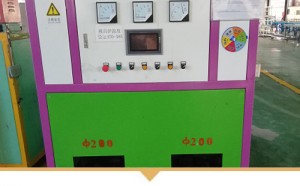 Step 3:Electromagnetic mold heating furnace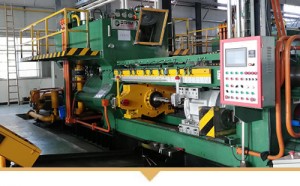 Step 4:1000 tons of high-precision profile extruder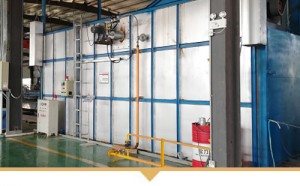 Step 5:Natural gas environmental protection aluminum aging furnace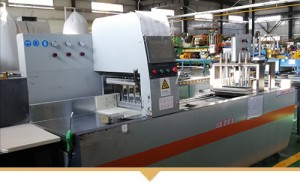 Step 6:Double-rail type automatic sawing machine
"Our 40,000 square meters facility has the capabilities to meet all your extrusion aluminum, logo plates,precision stamping needs coupled with multiple fabrication options to produce high-quality products solutions. "

― WEIHUA
---
Post time: Aug-10-2021