Precision cnc components upper rotator lower rotator
Product Detail
FAQ
Product Tags

If you are interested in getting in touch with a our sales rep click here
The main process shows as below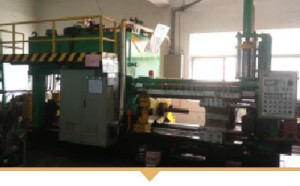 Step A:Alum extrusion machine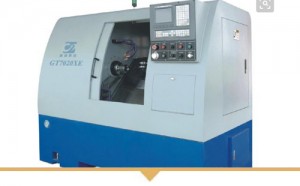 Step B:Auto-lathing machine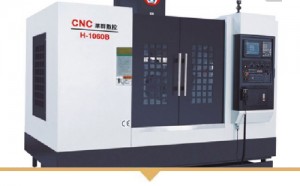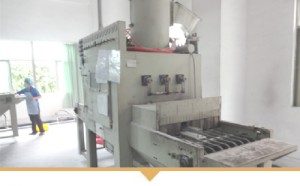 Step D:Auto sand-blasting machine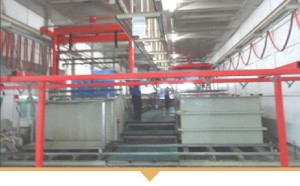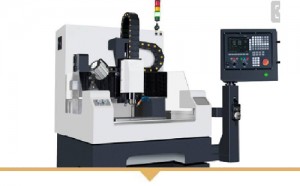 Step F:Hi-gloss drill,cut machine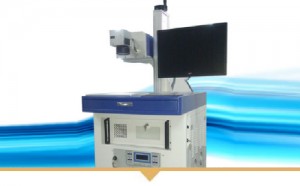 Step G:Laser-engraving machine
"Our 40,000 square meters facility has the capabilities to meet all your extrusion aluminum, logo plates,precision stamping needs coupled with multiple fabrication options to produce high-quality products solutions. "

― WEIHUA
---
---
Next:
2019 Good Quality Custom 6061 Anodized Cnc Milling Aluminum Case Cnc Machining Part 5 Axis Cnc Milling
---
What is precision machining?
In general, the machining method with machining accuracy between 0.1-1 m and machining surface roughness Ra between 0.02-0.1 m is called precision machining.
Precision machining belongs to the precision machining in the mechanical processing, according to the processed workpiece in the state of temperature, divided into cold processing and hot processing.
Generally under normal temperature processing, and does not cause the chemical or phase change of the workpiece, called cold processing.Generally in the above or below the normal temperature of the state of processing, will cause the chemical or phase change of the workpiece, called hot processing.Cold machining can be divided into cutting degree machining and pressure machining.Hot processing is commonly heat treatment, calcining, casting and welding.
What are precision machined components?
About the Industry The Precision Machined Products Industry consists of a diversified manufacturing base producing highly engineered machined components to customer specifications using a variety of materials such as steel, stainless steel, aluminum, brass, titanium, and aerospace and specialized alloys.
What industries use CNC?
CNC machining center is widely used in the current machining market and will definitely become a trend in the future.
Mainly do aluminum alloy parts for example can be used in the industry: hardware processing, mobile phone shell, auto parts, mold processing, and some manufacturers also need a lot of aluminum alloy parts such as machinery factory, environmental protection factory, connector factory, small processing shop, etc..
Details about Precision Machining
precision-machiningTo ensure the highest quality of the finished products, the use of computer programs is critical. CAD (Computer Aided Design) and CAM (Computer Aided Manufacturing) programs provide detailed blueprints about each step of the precision machining process. Precision machining can be used on many materials, including steel, aluminum, copper, bronze, and some special alloys.
Write your message here and send it to us