Custom locker name plates,Nameplate for wardrobe | CHINA MARK
Product Detail
Video for Metal Emblem
FAQS
Product Tags

If you are interested in getting in touch with a our sales rep click here
The main process shows as below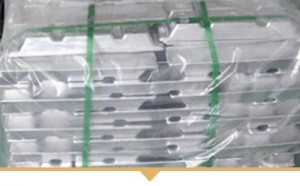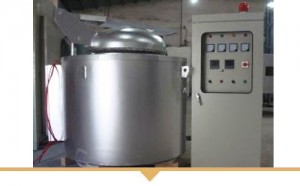 Step 2:Advanced dissolved device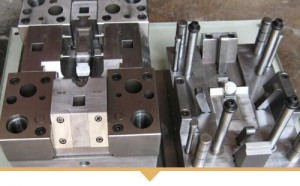 Step 3:Hi-precision die-cast tooling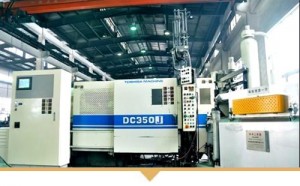 Step 4:Large scale die-cast device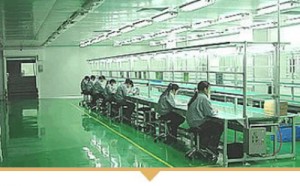 Step 7:Professional inspectors and packaging workers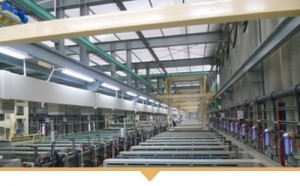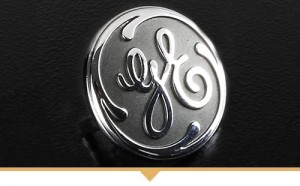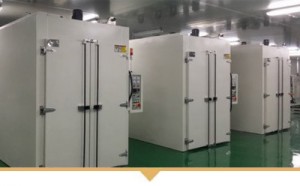 Step 6:Industry oven, hi temp, low temp, constant temp
"Our 40,000 square meters facility has the capabilities to meet all your extrusion aluminum, logo plates,precision stamping needs coupled with multiple fabrication options to produce high-quality products solutions. "

― WEIHUA
---
---
---
Although many zinc alloy castings can be used in the as-cast state, surface treatment is required in some cases to protect the castings from corrosion on the one hand, and also play a decorative role on the other hand to make the appearance more beautiful.
The following introduction of zinc alloy die castings:
One. What are the main surface treatment processes for zinc alloy castings?
①Plating: The zinc alloy castings that have just been polished look like chromium plated. Zinc alloy castings can also be directly plated with chromium. Direct chromium plating can increase the hardness and wear resistance of the casting, reduce the friction factor and improve the corrosion resistance.
②Painting: zinc alloy can be coated with various paints. For some cheaper parts, acrylic paint with weak adhesion and acid corrosion components can be used. For parts that require high corrosion resistance, it is best to use epoxy resin paint or various amine-based paints, and bake after painting.
③Metal spraying: The metal spraying method is to coat the surface of the processed parts with a thin metal film under high vacuum. Metal spraying can simulate the appearance of copper, silver, brass, gold, etc. This process is mostly used for die castings.
④ Anodizing treatment: The anodizing treatment of zinc alloy castings is carried out in the anodizing treatment solution and at a voltage not exceeding 200V. Anodizing treatment can effectively improve the corrosion resistance of zinc alloys.
Second. can aluminum alloy replace zinc alloy?
The answer is no. Because the performance of zinc alloy die-casting is better, it can die-cast precision parts with complex shapes and thin walls. The surface of the castings is smooth and the dimensional accuracy is high. It has good compression resistance and wear resistance. Zinc alloy die-castings can well accept various Kinds of surface treatments (plating, spraying, painting, etc.)
By comparing the two alloy materials, we will find that aluminum alloy cannot replace zinc alloy, because the strength, hardness and formability of zinc alloy are much better than aluminum alloy.
Three. How to identify a good zinc alloy?
1. High purity, low zinc ingot impurity content, based on high-purity zinc raw materials. To
2. Low melting point: The melting point of a good zinc alloy is controlled at 380-390°C.
3. Less zinc dross: less zinc dross is produced when melting.
4. Knock it off to see the section. If the section is more delicate, it is generally better.
Write your message here and send it to us