China New Product High Quality Custom Embossed Logo Golden Metal Label Plate,Screen Printing Nameplates
Product Detail
Video
Product Tags
Our solutions are broadly acknowledged and trustworthy by end users and might meet up with consistently transforming economic and social needs of China New Product High Quality Custom Embossed Logo Golden Metal Label Plate,Screen Printing Nameplates, We, with open up arms, invite all fascinated potential buyers to visit our website or contact us straight for further information.
Our solutions are broadly acknowledged and trustworthy by end users and might meet up with consistently transforming economic and social needs of China Nameplate and Metal Logo Plate, Custom Printed Nameplates for Equipment & Office, Nameplate Printer Suppliers, To make every client satisfied with us and achieve win-win success, we'll continue to try our best to serve and satisfy you! Sincerely looking forward to cooperating with more overseas customers based on mutual benefits and great future business. Thank you.
Metal badge,Aluminum name plates
Material
steel, alum, copper
Process
-Alum cut-print-Ovening-Film-hole punching-stamping-adhesive apply-To get every kind of wordings or graphics by way of chemical etching,

- Combining with anodizing or galvanizing way for the parts' finish,

- Finally realize by painting or oil-dripping way,

Application
Scaleplate
NW
 25g
Mold
 Tool opening
LT
 15 days
Type
 OEM Parts
Mass production Lead time
4weeks
Nameplate with aluminum option
In aluminum and aluminum alloys due to the different content of various other elements, such as iron, silicon, copper, etc.In chemical and electrochemical processes, the conditions required for the treatment of these impurity elements are often inconsistent with those required for the main elements.Take the etching process of the nameplate as an example * a certain etching solution, it is impossible to be effective for all impurities elements, so that the integrity and uniformity of the etching of aluminum plate with high impurity content is poor, and even the etching process can not be carried out, therefore, such as aluminum copper read gold, aluminum silicon alloy is not suitable for the production of the etching nameplate.
Nameplate aluminum, of course, with the selected process, generally speaking, the total content of impurities should not exceed 4%.
In the electrochemical process, other impurity elements in aluminum alloy, such as the content is too high, tend to destroy the composition ratio of electrolyte and affect the formation of oxide film and its adsorption of dyes.Therefore, aluminum alloy should be used selectively to make the oxidation stain nameplate.In general, when the copper content of aluminum alloy is greater than 3.7%, the oxide film quality is poor.When the content of dissolved copper in the electrolyte exceeds 0.02g/L, obvious spots or dark stripes will appear on the oxide film layer.If the aluminum alloy with high content of copper is anodized with sulfuric acid alternating current, the oxide film is green.When the silicon content of aluminum alloy is more than 0.8%, the oxide film is dark gray, and its oxidation and dyeing effects are poor.
The forging aluminum alloy has a high content of silicon, some of the superhard aluminum alloy and the aluminum alloy with no. 5 or above have a high content of copper, so they are not suitable for making the oxidation stain nameplate.Pure aluminum and most of its aluminum alloys can be used to make the oxidation stain nameplates, among which high purity aluminum, no. 1~2 industrial pure aluminum and al-mg alloy are the ideal aluminum for the oxidation stain nameplates.
Weihua technology (custom metal nameplate supplier) specializes in the production of metal etched logos, first-class technology and service for you to create satisfactory products!Price concessions, delivery on time!Materials: aluminum, stainless steel, brass, etc.Embossed metal labels for China!
You may also like:nameplate for car;Please click to view ~

If you are interested in getting in touch with a our sales rep click here

The main process shows as below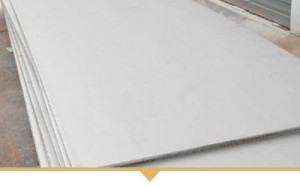 Step 1:St.St. plate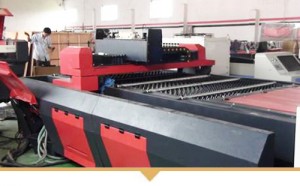 Step 2:Laser cut according to the engineering dwg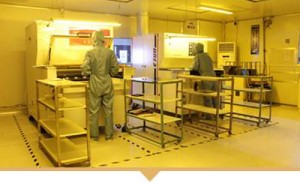 Step 3:Film or coating in the dust-free shop, light exposure imaging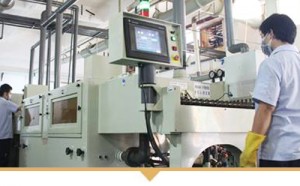 Step 4:Etching, ie, remove material by way of chemical reaction or physical corrosion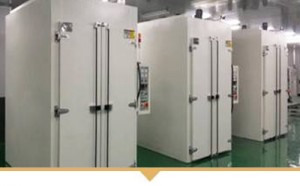 Step 7:Industry oven, hi-temp, low-temp & constant temp.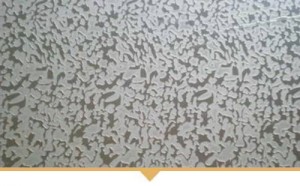 Step 5:Get deepened by etching once, and texture finish by twice etching, like snow grain.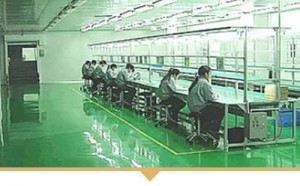 Step 8:Professional inspectors and packaging workers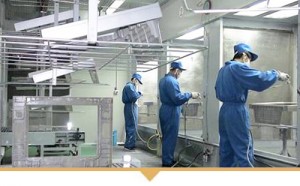 Step 6:Done in the dust-free shop, by professional workers and advanced equipment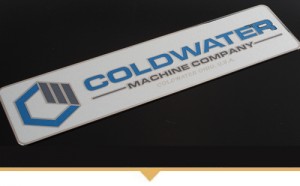 Step 9:Applied as precision etched parts for the electronic thin components for the aviation industry, machinery and chemical industry

"Our 40,000 square meters facility has the capabilities to meet all your extrusion aluminum, logo plates,precision stamping needs coupled with multiple fabrication options to produce high-quality products solutions. "

― WEIHUA
---
---
Previous:
CE Certificate China Pass Through Type Aluminum Die Cast Nameplate For Car, Polishing Sign
---
Write your message here and send it to us