Metal name plate for handbags comprise of various items that help in taking good care of your bags and offer several protective measures for them. These metal name plate for handbags products are streamlined with all the necessary measures and come with the assurance of high-standard quality from leading suppliers. The best part of the entire metal name plate for handbags selection is that these products are eco-friendly and user-friendly at the same time, making them top-selling products, which are always high in demand. It doesn't matter what specific product you are seeking, you get them all from a single destination.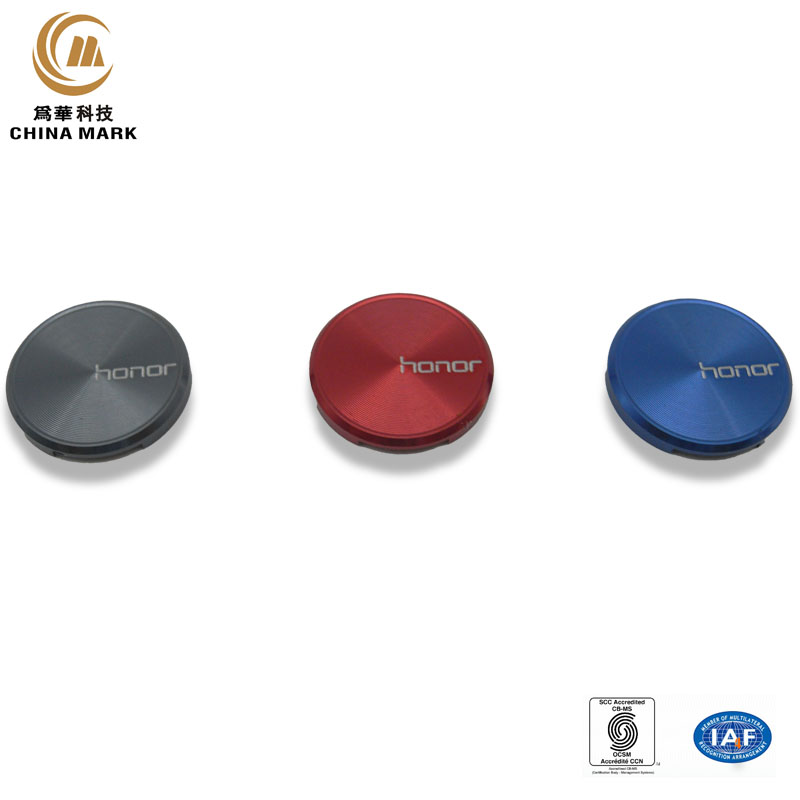 The installation methods of metal nameplates mainly include:
(1) With feet: the mold can be made according to the foot length, foot diameter and center distance required by the customer;After the sign die casting, the sign itself will bring its own foot nails, normal foot length 2-8mm. Some big brands can also do 2-13mm.There are several ways to install this type of foot tag.A: Bend the foot and fasten it to the back of the panel;B: Put a clip on the foot;C: Some big brands have very thick foot requirements. You can tap your foot and screw it directly after tapping.
(2) The metal aluminum nameplate has no foot adhesive: according to customer requirements, different adhesives can be applied, such as ordinary adhesive, 3M adhesive, Desa adhesive, sponge adhesive;Most customers use 3M glue.This kind of installation is simple, remove from the paper directly after the paste can go.Some, such as sound, are on the net.If the net is too big, it is not suitable to use adhesive backing, because the receptacle of adhesive is small.It's easy to take it off.
(3) Foot stick back glue: most of these customers design is: the foot is used to fix the sign will not move, glue is fixed sign will not fall off, or a kind of double insurance function.
(4) Punching at the bottom of the sign: this kind of furniture is mainly used to fix the sign on the product through nails. This kind of furniture is commonly used in the industry, but rarely used in other industries, because some customers' products cannot be nailed.Such as: iron, aluminum panels.
(5) No foot glue: after the customer takes it back.Glue the installation yourself.
WEIHUA Nameplate factory in Huizhou, Guangdong, China, has been focusing on metal nameplate making for more than 20 years, providing metal nameplate making, aluminum alloy nameplate making, zinc alloy nameplate making, stainless steel nameplate making, machinery nameplate making, welcome to contact us for consultation.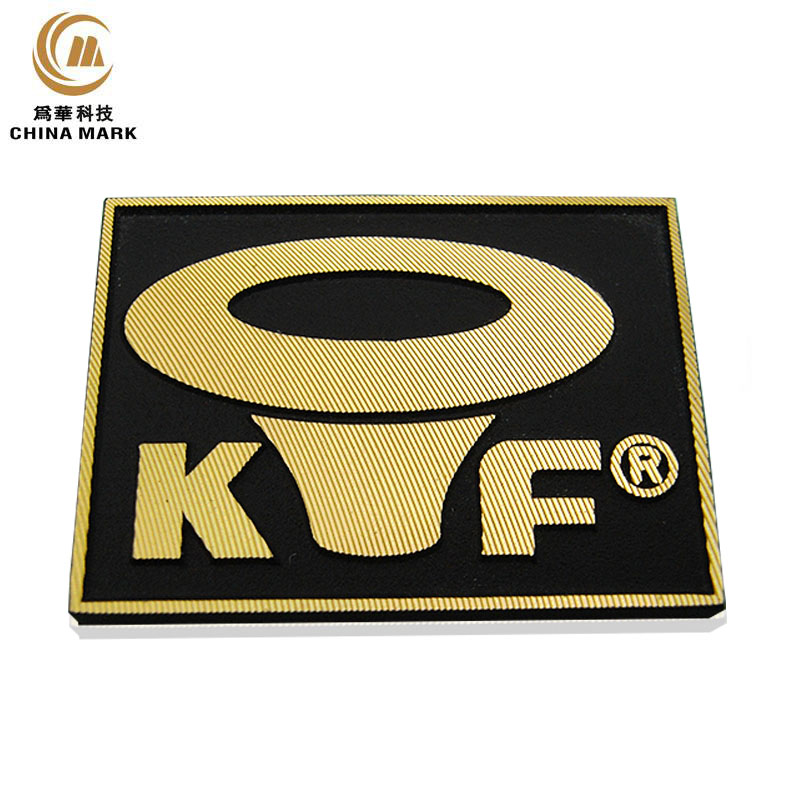 ---
Post time: Dec-12-2020