As a Guangdong sign manufacturer with long production and manufacturing experience in the hardware sign industry, Weihua Technology is undoubtedly your most suitable choice. In particular, we customize various aluminum name plate and stainless steel signs, and we have a set of neat sign manufacturing equipment and facilities.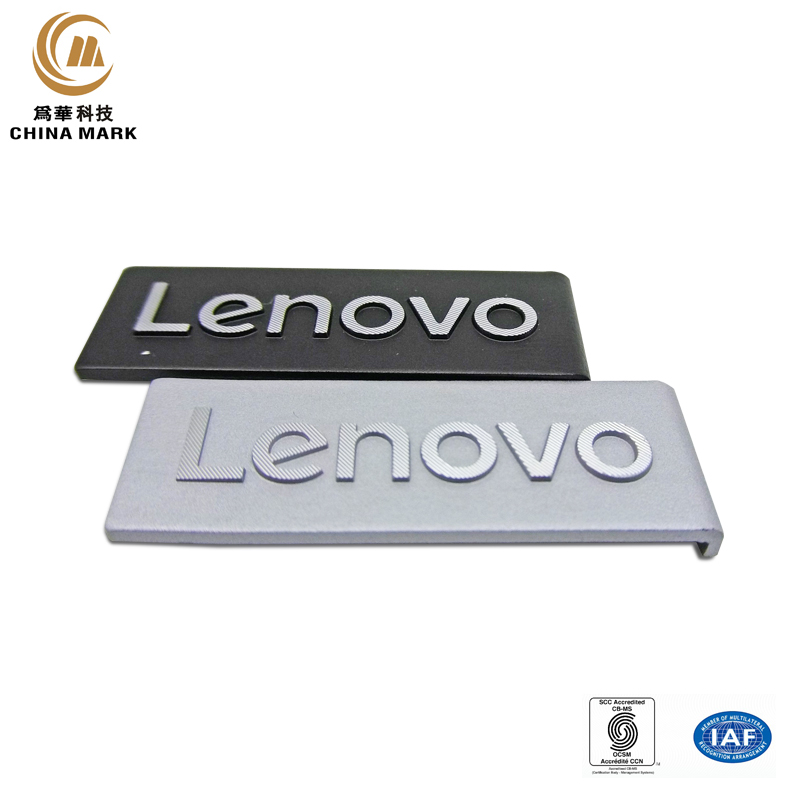 Regarding the signs we can make, see below for details

:
Material: aluminum, aluminum alloy, stainless steel, nickel, copper, iron, acrylic, etc.
Thickness: The thickness of the sign is generally between 0.2-0. 8mm, of which the commonly used thickness is between 0.2-0. 5mm
Color: black, silver, gold, orange, blue, gray, red, white, wine red, etc.
Text: Arial, Calibri, Helvetica, Helvetica Condensed, Helvetica Bold SemiBold, Helvetica Narrow, Verdana, Myriad, Humanist 777 BT, and others
Pattern: generally a separate company LOGO, or TM and R trademark certification, etc.
Process: forging, stamping(embossed and recessed), anodizing, brushing, diamond cutting, silkscreen, baking varnish, CD pattern, polishing, laser carving, etched, etc.
Flat or with feet: if it is flat, most of it is adhesive; otherwise, it is with feet or screw holes
Packaging type: separate release film + carton packaging; or blister box + carton packaging; or foam board + carton packaging; or other packaging types required by customers
About Weihua Technology
Date of establishment: Sept. 15, 2017
(Original name: Shenzhen Weihua Nameplate Manufacturing Co., Ltd. was established on Sept. 25, 2006)
Business type: limited liability company (invested by natural persons)
Number of factories: 300-500 members
Annual sales: 200~300 million
Number of patents: 16 (Automatic dispensing device, Aluminum extrusion surface processing device, Automatic welding machine, Metal mirror surface processing device, A machine for rapid processing of aluminum alloy surface camber and bright surface effect, Metal surface printing processing device, Waterproof ring automatic assembly machine, Aluminium alloy tank necking CD pattern all-in-one machine, Special polishing liquid for magnesium-aluminum alloy and preparation method and so on)
Certificate: ISO 9001 & ISO 14001
Exporting countries: United States, Britain, France, Australia, Germany, Thailand, Sweden, Greece, Spain, etc.
Customer representatives: Whirlpool, Kitchenaid, Bloomberg, TCL, BYD, Dwyer and so on.
Inspection and quarantine record number: 4779100003
Searches related to aluminum logo:
---
Post time: Jun-24-2021