Product Name: Aluminum stamping and printing scale badges with 3M468 adhesive
Range of use: Machinery equipment and so on
Specification: 182mm X143mm
Raw material: 0.5mm (0.02″) south-west aluminum
Subassembly: Glenda ink / Clear PE protective film / Double-side 3M 468 adhesive and so on
Process: Stamping & Silk screen & Tapping
Destination: IN 47995,U.S.A
Total cartons: about 65 cartons(carton sizes: 310x220x110mm)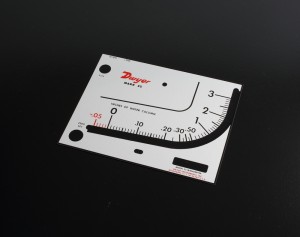 Huizhou Weihua Technology specialized in all kinds of nameplates & Logo, aluminum extrusion, CNC , painting and precise metal components over 21 years. We gain high reputation for bringing in advanced technology and management concept.
We have all kinds of process, such as stamping, forging , CNC, extrusion, silk screen,Injection,molding etc, and completed surface treatment, sandblasting, UV, PU, Multi-painting + Polish, 3D diamond cut, PVD, Vacuum coating, CD texture, diamond cutting, Clean edge, brush, laser carving etc.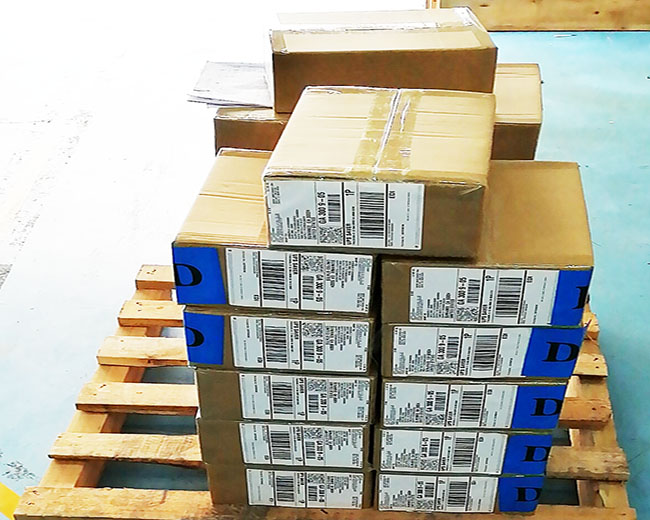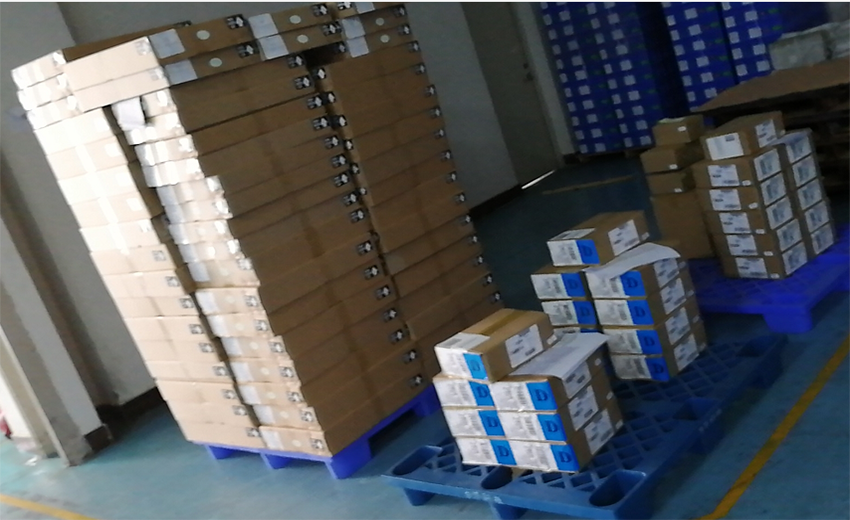 ---
Post time: Apr-01-2020